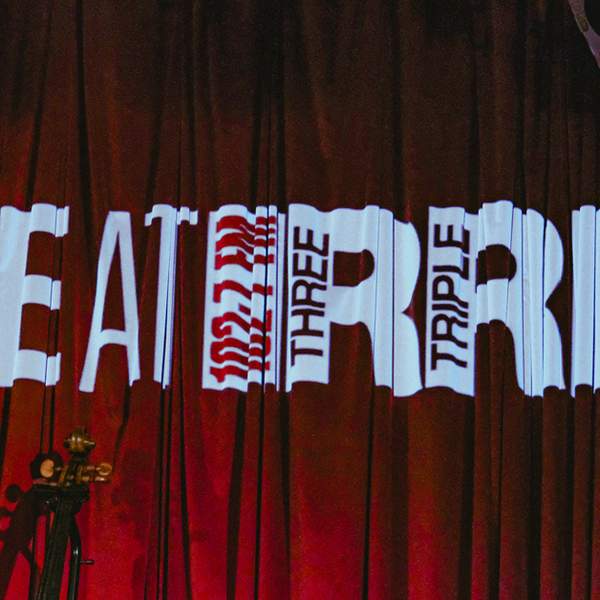 Listen to Archival Revival – 30 July 2020

01:00:00
Kate Kingsmill heads back to the year 2000 when Biftek hit the stage at the Laundry in Fitzroy.
The pioneering electro-femme duo was formed in Canberra by Kate Crawford and Nicole Skeltys. Biftek had just released their 2nd album '2020' when they played this set live for Triple R. Kate Kingsmill catches up with Nicole Skeltys to discuss the outfit's history, ongoing influence and the work that's keeping them busy now. Head to nicoleskeltys.com and katecrawford.net for more info.
Playlist for Archival Revival – 30 July 2020
Kate Kingsmill brings you a Live to Air from the Triple R archives, every Thursday night, from 7-8pm, while Max Headroom is on hiatus.
Presenters