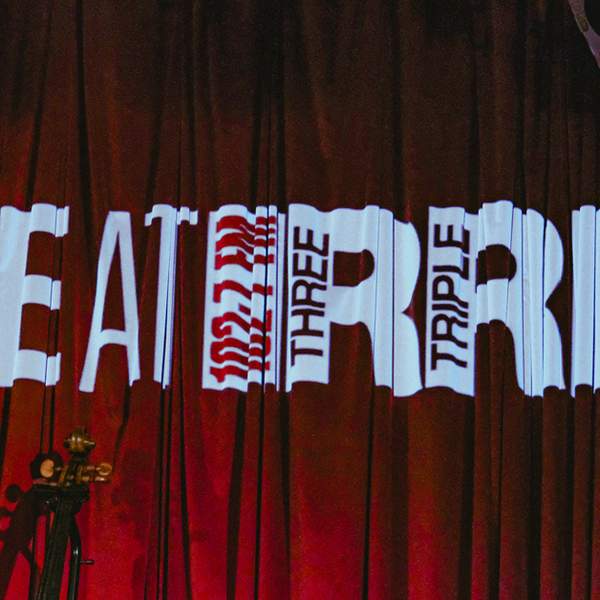 Listen to Archival Revival – 23 July 2020

01:00:00
Kate Kingsmill celebrates 30 years of Tiddas!
Amy Saunders, Lou Bennett and Sally Dastey formed the band in 1990. The legendary trio brought their beautiful harmonies, powerful lyrics and boundless charm to the Triple R Rooftop back in 1996. Kate catches up with Amy to reflect on that performance, the band's legacy, their induction into the National Indigenous Music Awards' Hall of Fame last year and lots more.
Playlist for Archival Revival – 23 July 2020
Kate Kingsmill brings you a Live to Air from the Triple R archives, every Thursday night, from 7-8pm, while Max Headroom is on hiatus.
Presenters