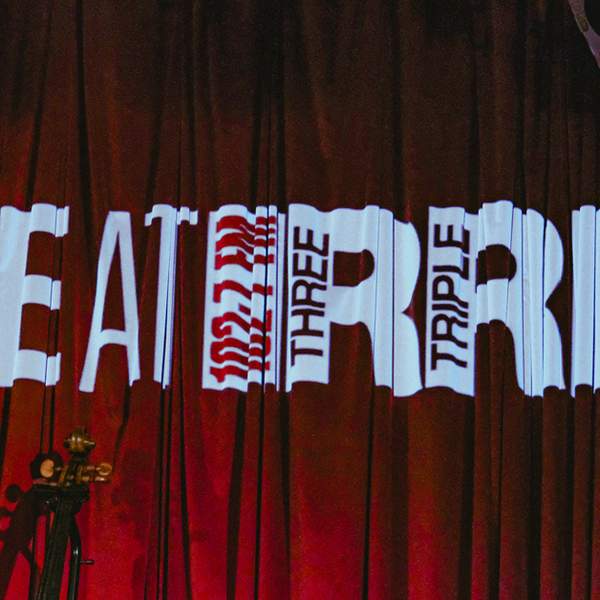 Listen to Archival Revival – 16 July 2020

01:00:00
Kate Kingsmill digs out a performance by electronic/post-punk outfit Black Cab.
The Melbourne band played in a newly opened Triple R performance space in October 2009 on the back of their third studio album 'Call Signs'. It was a blend of '70s rock, 80s new wave and proto electronic dance beats, all charged with shades of Cold War tension and political intrigue.
Playlist for Archival Revival – 16 July 2020
Black Angel

Black Cab

Ghost Anthems

Black Cab

It's OK

Black Cab

Hearts on fire

Black Cab

Underground Star

Black Cab

Angels Arrive

Black Cab

Loose

Black Cab

Rocket USA

Black Cab

1970

Black Cab
Kate Kingsmill brings you a Live to Air from the Triple R archives, every Thursday night, from 7-8pm, while Max Headroom is on hiatus.
Presenters