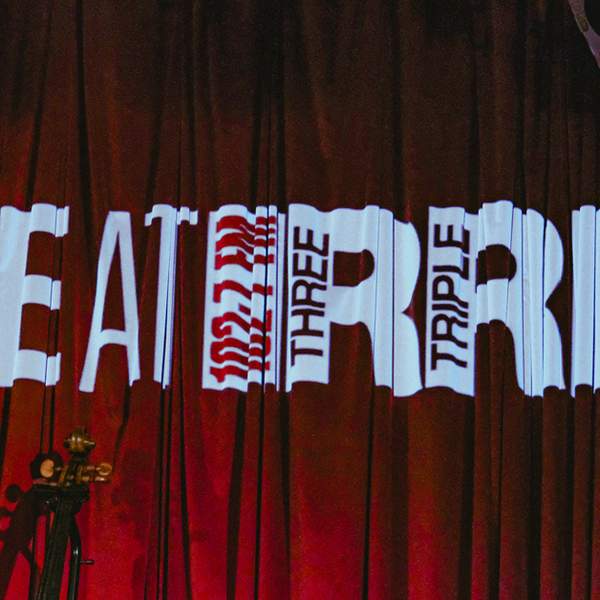 Listen to Archival Revival – 9 July 2020

01:00:00
Kate Kingsmill heads back to January 2002 when Detroit rock duo The White Stripes hit the RRR Rooftop!
Jack and Meg were touring the country off the back of their 3rd album White Blood Cells, the band's final record released independently, when they delivered this absolutely cracking set to a jam-packed and delighted rooftop crowd.
This audio is no longer available
Playlist for Archival Revival – 9 July 2020
Kate Kingsmill brings you a Live to Air from the Triple R archives, every Thursday night, from 7-8pm, while Max Headroom is on hiatus.
Presenters