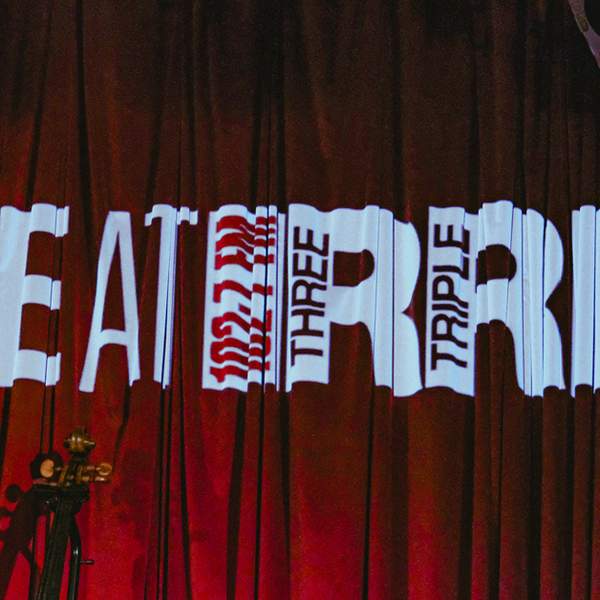 Listen to Archival Revival – 2 July 2020

01:00:00
New host Kate Kingsmill pulls out one of the more weird and wonderful live performances from the RRR vaults...TISM at The Laundry in Nov 2001!
The Melbourne legends had just released their 5th album De RigueurMortis at the time. Kate also catches up with Damian Cowell aka Humphrey B. Flaubert as he shares some reflections on the performance and the band's long history with Triple R. 
Playlist for Archival Revival – 2 July 2020
Kate Kingsmill brings you a Live to Air from the Triple R archives, every Thursday night, from 7-8pm, while Max Headroom is on hiatus.
Presenters