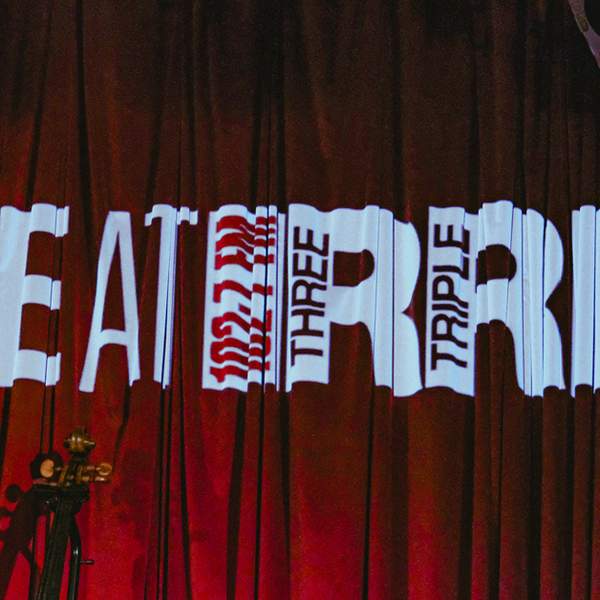 Listen to Archival Revival – 25 June 2020

01:00:00
Lex's last selection before she passes the baton to Kate Kingsmill is from Luluc.
The Melbourne-born, Brooklyn based duo of Zoe Randell and Steve Hassett played in the Triple R performance space back in 2014. They had just signed to Seattle's Sub Pop Records with the release of their internationally acclaimed sophomore album 'Passerby'.
Playlist for Archival Revival – 25 June 2020
Kate Kingsmill brings you a Live to Air from the Triple R archives, every Thursday night, from 7-8pm, while Max Headroom is on hiatus.
Presenters