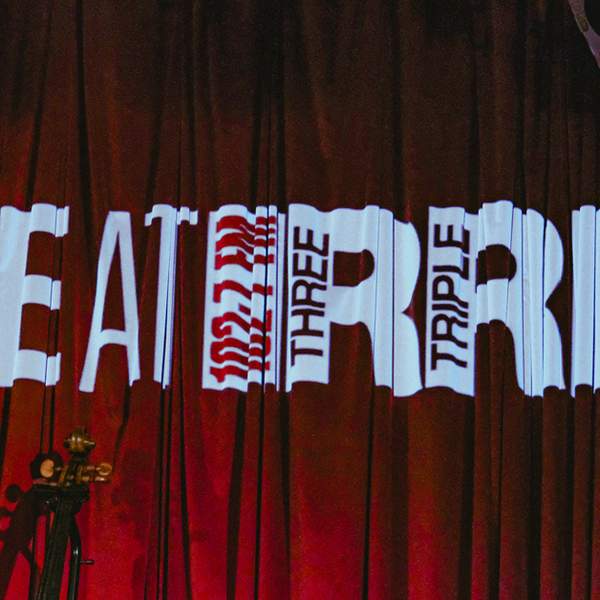 Listen to Archival Revival – 13 August 2020
∙
Kate Kingsmill digs out First Aid Kit's sublime set from 2010, when they played for subscribers in the Triple R performance space.

The Swedish folk duo, consisting of sisters Klara and Johanna Söderberg, had only just released their debut album 'The Big Black and the Blue' and were visiting Australia for the first time.
Kate Kingsmill brings you a Live to Air from the Triple R archives, every Thursday night, from 7-8pm, while Max Headroom is on hiatus.
Presenters