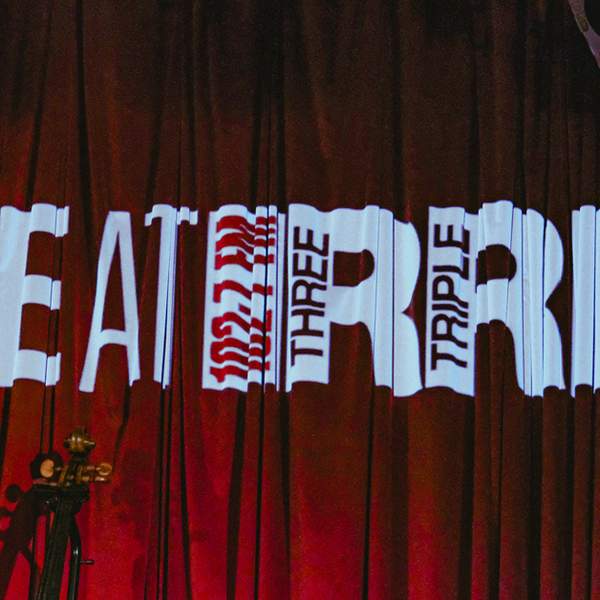 Listen to Archival Revival – 28 May 2020

01:00:00
Lex Cran dips into the station's treasure trove of live recordings once more to bring us Mia Dyson's live set from 2018.
The local singer-songwriter and guitarist extraordinaire visited the performance space to play tracks from her sixth studio album, 'If I Said Only So Far, I Take It Back' which she recorded at the legendary Muscle Shoals Sound Studio in Alabama.
Playlist for Archival Revival – 28 May 2020
Kate Kingsmill brings you a Live to Air from the Triple R archives, every Thursday night, from 7-8pm, while Max Headroom is on hiatus.
Presenters