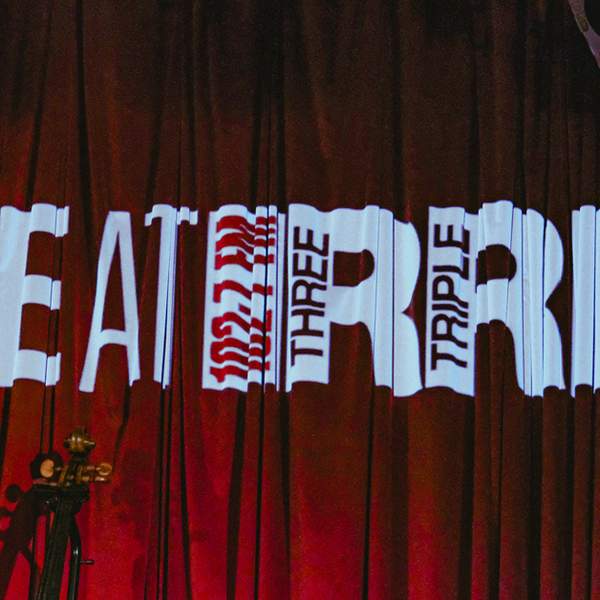 Listen to Archival Revival – 4 June 2020
∙
Lex Cran brings us a 2016 recording of Welsh musician and producer Cate Le Bon.
Cate was touring the country in support of her acclaimed fourth studio album 'Crab Day' when she stopped by the Triple R performance to treat us to this awesome live set.
Playlist for Archival Revival – 4 June 2020
Kate Kingsmill brings you a Live to Air from the Triple R archives, every Thursday night, from 7-8pm, while Max Headroom is on hiatus.
Presenters