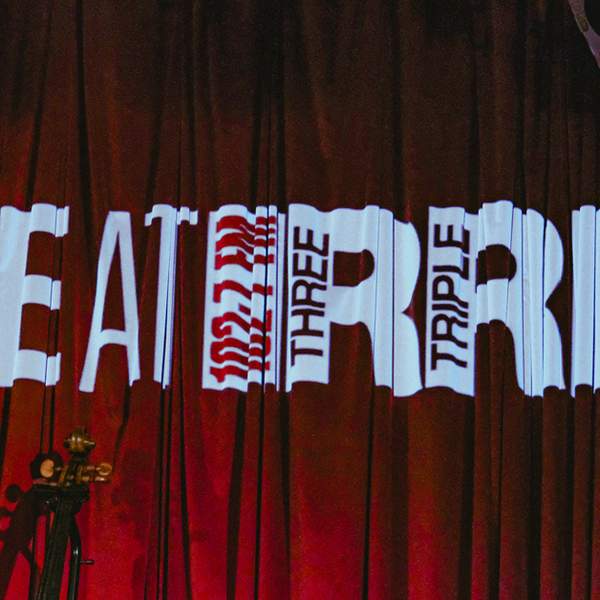 Listen to Archival Revival – 21 May 2020
∙
Lex Cran features a live set from Greg Walker, aka Machine Translations.
The Canberra-born singer songwriter and multi-instrumentalist graced the Triple R performance space back in Jan 2018, to play tracks from the 9th Machine Translations album Oh.
Playlist for Archival Revival – 21 May 2020
Kate Kingsmill brings you a Live to Air from the Triple R archives, every Thursday night, from 7-8pm, while Max Headroom is on hiatus.
Presenters