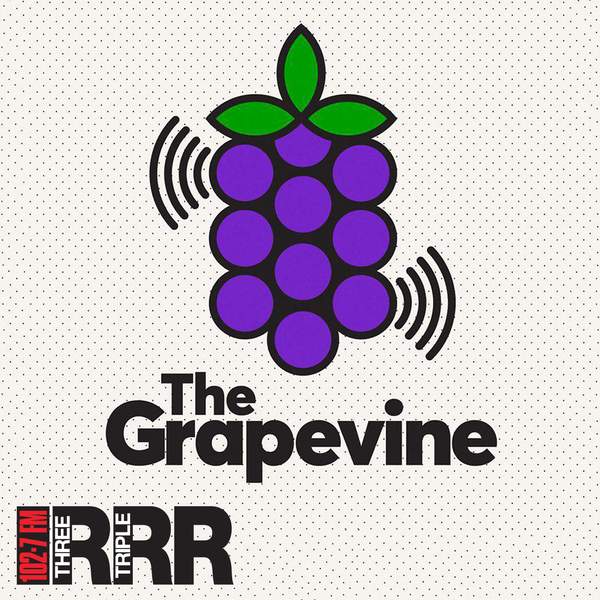 Listen to Does the National COVID-19 Commission threaten democracy in Australia?
∙∙
On this episode of The Grapevine, PhD candidate at Melbourne University's Law School Elizabeth Hicks discusses the implications of her policy brief's findings concerning the implementation of increased executive powers during times of crisis on Australia's democratic future.
Then, the world's leading historian of fire, Professor Emeritus of Arizona State University, Stephan J Pyne, discusses the impacts of fire on climate throughout human history, which is investigated in the newly released second edition of his book 'Fire: A Brief History'.
And Steven Oliver, presenter and host of documentary 'Looky Looky Here Comes Cooky'; a film in partnership with NITV that will screen at MIFF, tells Dylan and Kulja about exploring the Captain Cook story through First Nations eyes and the music of Indigenous singers and performers.
Putting local issues in a global context, including weekly insights into our cities, democracy, rights, culture, energy and environment. All stitched together with a mixtape of music.
Regular guests and segments include: urban planning and history with Assoc/Prof David Nichols; Cam Walker's eco-update; Guardian Australia reporter Benita Kolovos on Victorian state politics; Jeff Sparrow on politics, society, and everything in between; freedom of information correspondent Petra Stock, and live music.
Program theme: Hugh Masekala's Grazing in the Grass
---
---
The podcast intro and outro theme is Soft Illusion and was generously provided by Andras.
https://andras.bandcamp.com/track/soft-illusion
Presenters