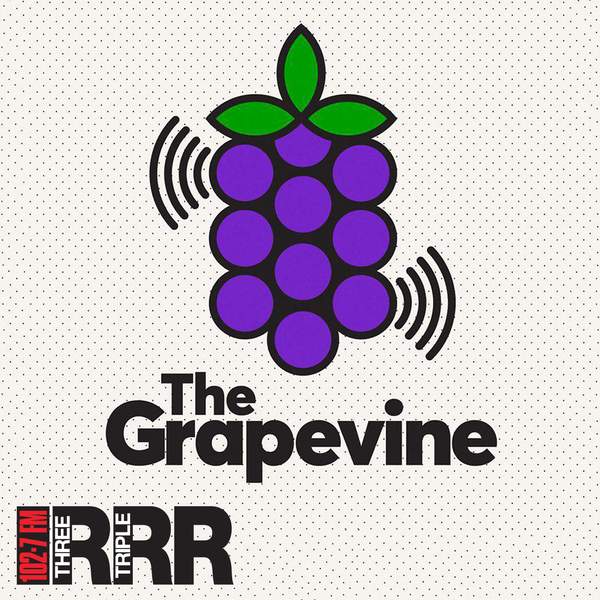 Listen to The Grapevine - 3 February 2020
∙∙
On this episode of The Grapevine, academic at UNSW and author of Corporate Power in Australia: Do the 1% Rule? Dr Lindy Edwards, shares her research into how corporate interests are compromising Australia's democracy.
Next, Peter Greste, Journalist and Professor of Journalism and Communications at The University of Queensland calls for the public to get vocal in advocating for the release of University of Melbourne academic Kylie Moore-Gilbert from prison in Iran.
Then, Emma Dawson, Executive Director at Per Capita, unpacks her article in the Guardian Australia discussing the positive impact of national unity during the bushfire crisis and how this could help to inform a more progressive and productive style of politics.
Putting local issues in a global context, including weekly insights into our cities, democracy, rights, culture, energy and environment. All stitched together with a mixtape of music.
Regular guests and segments include: urban planning and history with Assoc/Prof David Nichols; Cam Walker's eco-update; Guardian Australia reporter Benita Kolovos on Victorian state politics; Jeff Sparrow on politics, society, and everything in between; freedom of information correspondent Petra Stock, and live music.
Program theme: Hugh Masekala's Grazing in the Grass
---
---
The podcast intro and outro theme is Soft Illusion and was generously provided by Andras.
https://andras.bandcamp.com/track/soft-illusion
Presenters