Presented by Kulja Coulston and Dylan Bird
Interview
The Grapevine's FOI Correspondent Petra Stock Reveals Safety Concerns Around Remote Learning
Journalist Petra Stock joins Kulja on The Grapevine for her Freedom of Information segment. The pair discuss Petra's most recent FOI investigations relating to remote learning and the various platforms being used by schools when the pandemic hit.
Petra discusses some of the concerning things she discovered through the requests, including incidents of strangers accessing online classrooms and information around data collection.
"There were consequences for using these platforms…in a lot of cases they were [collecting data] on children, who previous to the pandemic they wouldn't have had access to"
Listen to the full interview below.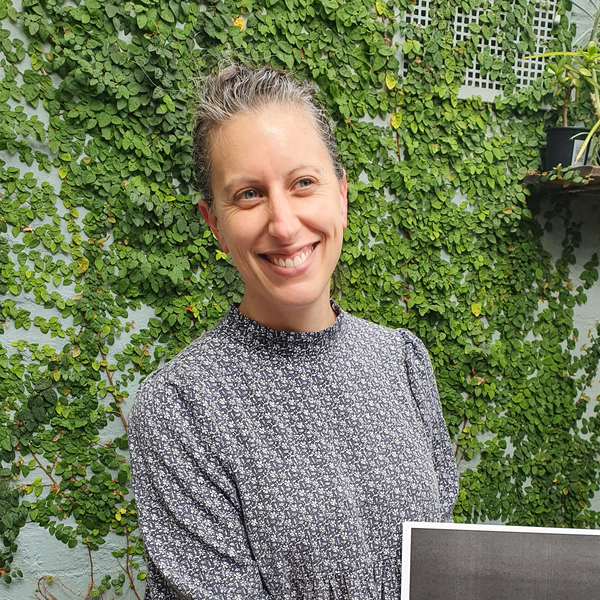 Listen to The Grapevine's FOI Correspondent Petra Stock Reveals Safety Concerns Around Remote Learning
19:00∙20 June 2022
∙