Presented by Kulja Coulston and Dylan Bird
Interview
The Grapevine: The Shouse That Lithuania Built – How A Local Dance Duo Made It Big In Europe
After spending the last year celebrating the unexpected not-so-overnight success of their single 'Love Tonight' playing across the festival stages and radio stations of Europe, Shouse – the local duo comprised of Jack Madin and Ed Service – have returned home for a special live band show as part of Melbourne Music Week Extras.
The duo drops by The Grapevine to chat about the extraordinary journey they have been on since the single they first released in 2017 became a global sensation. 'Love Tonight', an earnest house track written by Melbourne dance music fans, inspired by 'We Are The World', and featuring a choir of local Melbourne musicians, became an unexpected hit last year when the song blew up in Lithuania and a subsequent remix by David Guetta took the song to the charts across Europe.
Ahead of their show, Jack and Ed chat to Dylan and Kulja about their experiences over the last year and what they hope to do with the opportunities they have been offered.
Find out more about Shouse's show as part of Melbourne Music Week Extras here.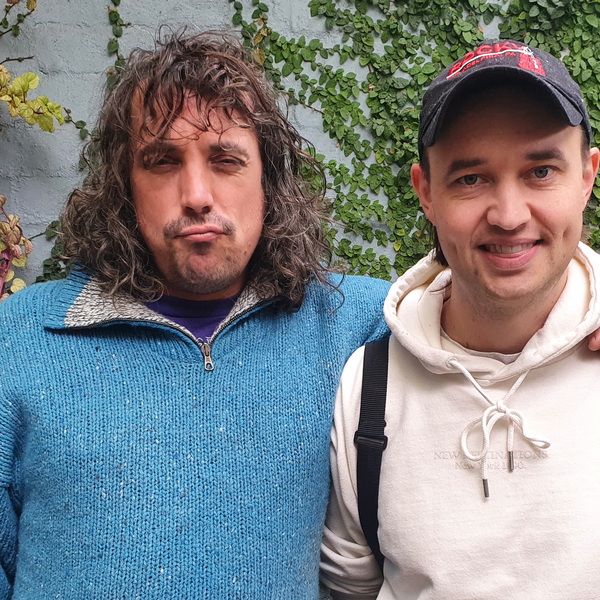 Listen to The Grapevine: The Shouse That Lithuania Built – How A Local Dance Duo Made It Big In Europe
24:28∙16 May 2022
∙