Presented by Kulja Coulston and Dylan Bird
Interview
The Grapevine: Dr George Carter On Australia And China In The Pacific
Director of the ANU Pacific Institute, Dr George Carter, joins Dylan on The Grapevine to discuss what the impact of the Albanese government will be for the region and Australia's ever-evolving relationship with the Pacific.
George and Dylan discusses the recent visits by both Penny Wong and China's Wang Yi to several countries in the region and how Australia's attempts at recasting our relationship with the Pacific have - for the most part - been received "very favourably" so far.
George also touches on the importance of understanding the nuance of China's relationship with different Pacific nations.
"It is important that is articulated that the whole region isn't feeling the same in terms of its response to China."
Listen to the full interview below.
[Photo credit:  Pobke Photography]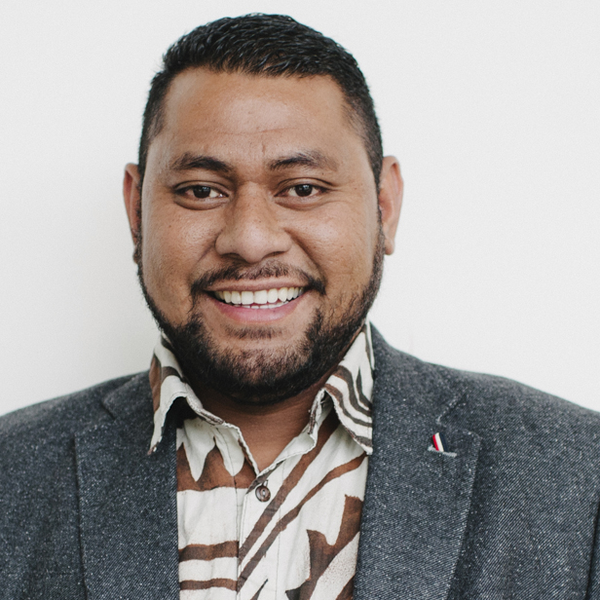 Listen to The Grapevine: Dr George Carter On Australia And China In The Pacific
17:02∙6 June 2022
∙