Presented by Cameron Smith and Matt Steadman
Interview
Stephanie Alexander Talks To Eat It About 'Tuscan Cookbook' Movie
The legendary Stephanie Alexander joins Cam and Matt on Eat It to talk about the forthcoming feature film based on her and Maggie Beer's best-selling Tuscan Cookbook.
Released in 1997, Tuscan Cookbook details the three months that Stephanie and Maggie spent running a cooking school for Australians at Villa di Corsano in a tiny village near to Siena. The book helped reshape the way Australians thought about and shared food. Despite its popularity, Stephanie tells Cam she and Maggie couldn't believe it when they first heard their book had been optioned for a film.
"I literally did have my jaw dropping open," says Stephanie.
Stephanie talks to Cam about what inspired that original trip back in 1997 and who we might expect to see playing her and Maggie on the big screen.
"We were so entranced with the feeling in the country of a genuine appreciation and respect for great food and fun, and pleasure with other people around a table all those things we'd been banging on about for years and years."
Listen to the full interview below.
[Photo credit: Armelle Harbib]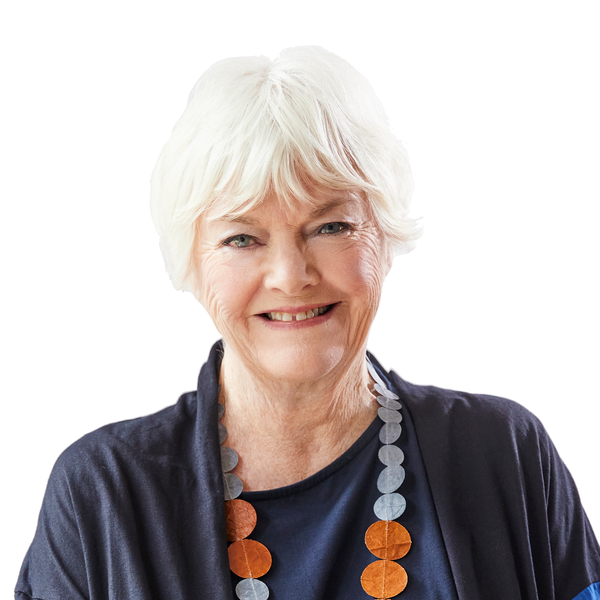 Listen to Stephanie Alexander Talks To Eat It About 'Tuscan Cookbook' Movie
16:19∙5 June 2022
∙