Presented by Bron Burton, Anthony Boxshall, Dr Beach, Kade Mills, Dr Surf, Rex Hunter and Terri Allen
Interview
Radio Marinara: Solo Sailor Lisa Blair On Circumnavigating Antarctica
Solo sailor Lisa Blair recently broke her third world record – this time for the fastest unassisted voyage sailing through the Southern Ocean to circumnavigate Antarctica. The author, activist and sailor joins the Radio Marinara crew to talk about the reality of life on the high seas.
"There is something quite unique about being in the eye of a storm - and it's so strong and the winds are so ferocious on deck that you can't actually breathe facing into the wind," she tells the team. "And then you have these waves that are size of a five-storey building and they hit the hull of the boat and pick you up and throw you."
Lisa discusses what kind of preparation she has to go through for her solo voyages and reveals how her love of sailing all started when she got a job as a cook and cleaner on a charter boat in the Whitsundays.
Listen to the full interview below.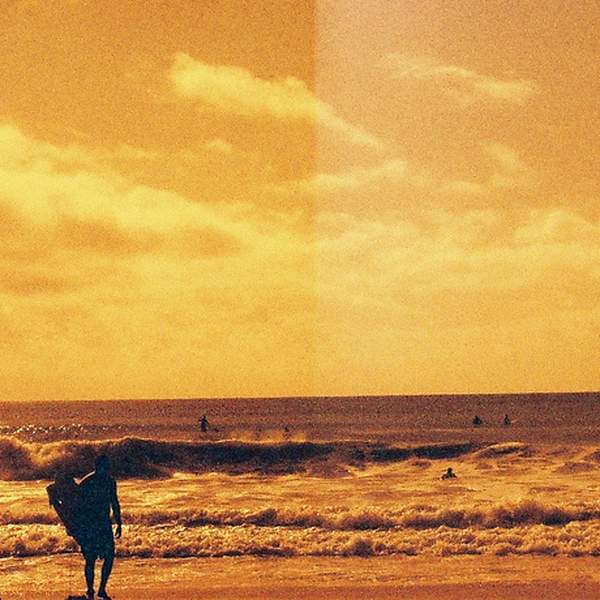 Listen to Radio Marinara: Solo Sailor Lisa Blair On Circumnavigating Antarctica
10:12∙12 June 2022
∙