Presented by Lauren Taylor and Simon Winkler
Interview
Jenny Hval Joins Breaking And Entering To Discuss How Melbourne Influenced Her New Album
Having lived in Melbourne in the early 2000s, Norwegian artist Jenny Hval has a unique connection with the city. It seems especially fitting then, that Hval join Simon Winkler on Breaking and Entering to talk about how this period in time informed her latest record Classic Objects.
As she explains, the record, in part, reminisces on her time in Melbourne, artfully mapping our people and places throughout her life - including the empty old Melbourne pubs that she played in.
"It's almost like I'm going through photographs and layering new experiences on top," Hval explains. "You associate things with other things ... one melody sounds like another melody."
The songwriter also explains how the record started as a manuscript for a novel, discussing her writing process and how she defies being confined in one genre, breaking down the stereotypes and stigmas affiliated with pop music.
Jenny Hval's Classic Objects is out now.
[Photo Credit: Jenny Berger Myhre]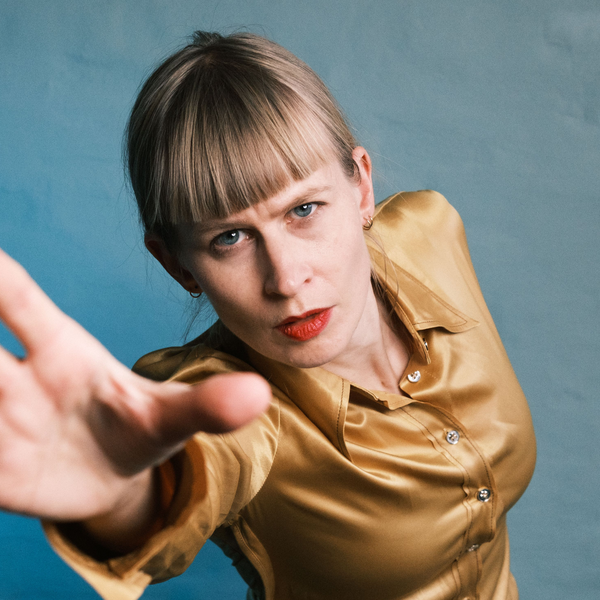 Listen to Jenny Hval Joins Breaking And Entering To Discuss How Melbourne Influenced Her New Album
21:38∙7 April 2022
∙