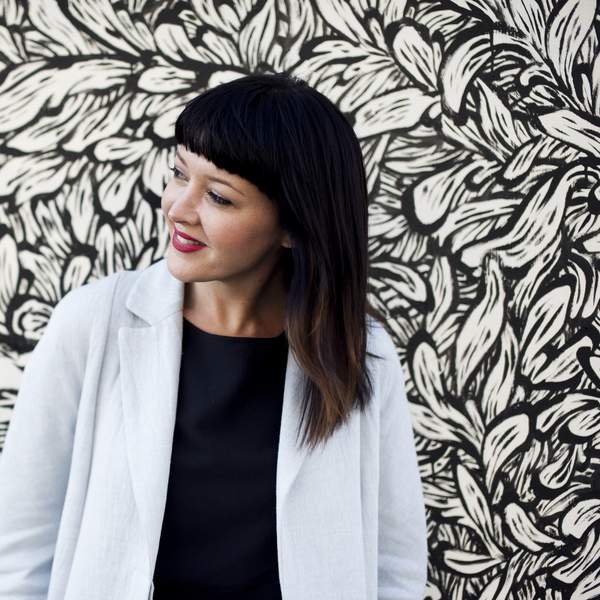 Like a trend forecasting futurist from the land of tomorrow, Breaking And Entering is entirely focused on the new and the next.
How did you first connect with Triple R?
I started out at Triple R by volunteering to do graveyard shifts. I had always been really into music, and had a rather large collection - but had actually never been behind a studio panel before. The lovely miss Namila Benson (Wax Lyrical) was kind enough to sit in and help me conquer my fear of switching over CDs live to air (it seems so ridiculous now looking back on it, but it really did take me a good couple of hours before I built up the courage!)
What/when was your first show?
After a year of graveyarding and filling other shows, I was asked to sit in for Bec Hornsby's drive show Burn Rubber. This led to two years of presenting the Tuesday drive program to follow Bec's Exit Music.
What's your favourite Triple R story?
Chatting to what appeared to be a very jet lagged and delirious Patrick from The Black Keys when they appeared on our show this year... and listening to him ranting about LA, Lou Reed, Beyonce and fruit smoothies (all in the one sentence). That was a pretty special radio moment... we didn't really know where to go after that.
Your favourite other Triple R program and why?
I'm a big fan of so many programs, however the ones that I listen to quite regularly would be Kinky Afro, Wig Wam Bam and Against the Arctic - all three of these programs I think really explore a diverse selection of genres... I really enjoy musical programs that mix it up and keep the listener interested.
What does Triple R mean to you?
It's so wonderful to come in each week and be surrounded by such a large number of volunteers who are so passionate about community radio, and to get to play whatever you like on radio, without any restrictions on content is pretty rare these days!
The studio door has accidentally jammed shut with you stuck inside. If there was only one CD in there with you what would you want it to be and why?
Putting on anything The Beach Boys have ever done would always make me happy, no matter what horrible situation I'm in.