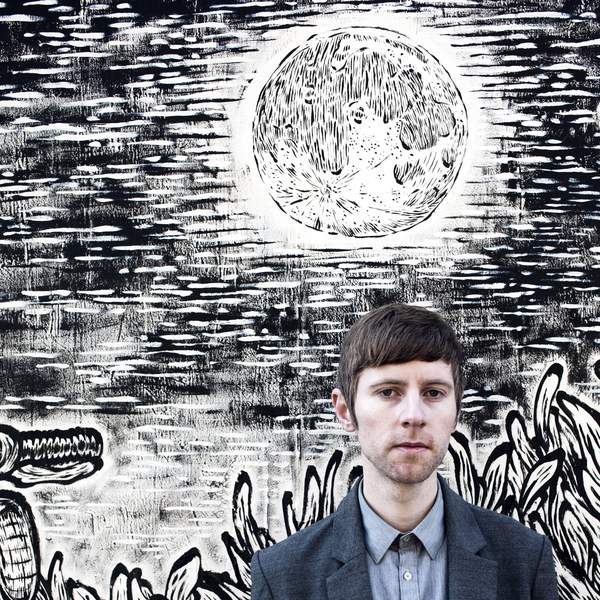 Like a trend forecasting futurist from the land of tomorrow, Breaking And Entering is entirely focused on the new and the next.
How did you first connect with Triple R?
I first connected with Triple R as a curious listener when I arrived in Melbourne - as a way to discover music and culture it was an invaluable source of information!
What/when was your first show?
Breaking & Entering 2008.
What's your favourite Triple R story?
That's very tricky as there's so many, but perhaps the ongoing dialogue between listeners, broadcasters and the wider Melbourne community is my favourite continuing Triple R story.
Your favourite other Triple R program and why?
Again I think this might be impossible to say as there are many favourites, but there are few better ways to start the day than with the Breakfasters.
What does Triple R mean to you?
Triple R to me represents an access point to the community and soul of Melbourne; a reflection of the city's myriad musical, cultural, artistic, sporting, social and political interests.
The studio door has accidentally jammed shut with you stuck inside. If there was only one CD in there with you what would you want it to be and why?
Probably something that I wouldn't miss if it broke while I tried to wedge open the door.
What is the best artificial chip flavour yet created?
Jalapeno.