Presented by Kulja Coulston and Dylan Bird
Interview
George Megalogenis Breaks Down The Federal Election On The Grapevine
Journalist, political commentator and author George Megalogenis joins Kulja and Dylan on The Grapevine to talk about the weekend's historic federal election.
George goes into great detail about an election where "everything happened and it all happened at once," resulting in Labor leader Anthony Albanese being sworn in as the 31st Prime Minister of the country. He breaks down the different aspects of the vote: from the 51.2% of women voters who overwhelming voted Scott Morrison out, to the fracturing of the two-party system that now sees The Greens, Independents and smaller parties like Katter's Australian Party with a combined primary vote of at least 30%.
And then there is the role of the media in elections. As George tells Kulja and Dylan, the Murdoch press seemingly stopped influencing voters many years ago, but still manages to influence politicians and – strangely – other media outlets like the ABC.
"I'm told by Liberal Party people, who measure these things, that the Daily Telegraph in NSW ceased to be a relevant factor in politics in terms of its readership as long ago as 1998 - which was the GST election," he says. "And even before the disintegration of mainstream media … ethnic media had a greater influence in Sydney than the Daily Tele - and why would that be? Two thirds of the population of Sydney was either born overseas or has at least one migrant parent, so that makes sense...So whatever it is the tabloids thought they were doing – long ago wasn't working."
Listen to the full interview below.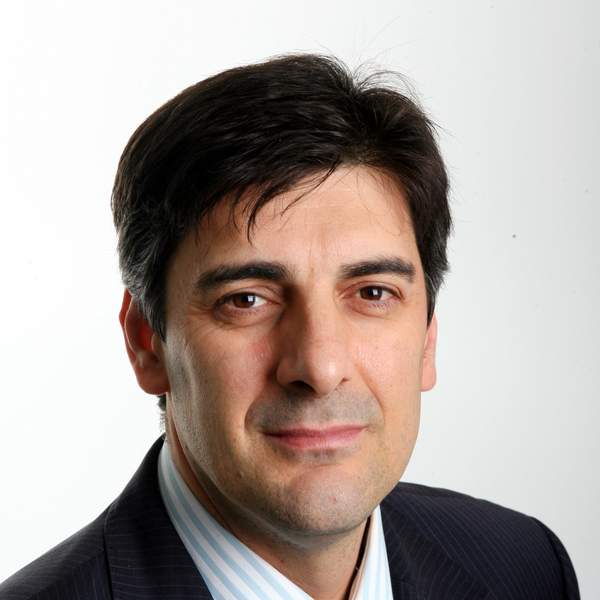 Listen to George Megalogenis Breaks Down The Federal Election On The Grapevine
47:51∙23 May 2022
∙