Presented by Lauren Taylor and Simon Winkler
Interview
Breaking And Entering: How Science Fiction, Gratitude And Curiosity Helped Define Shabazz Palaces
Ishmael Butler, leader of the American hip-hop group Shabazz Palaces and formerly of the Grammy Award-winning jazz-rap group Digable Planets, joins Breaking And Entering for a chat about their upcoming Melbourne show.
Simon and Ishmael chat about the group's iconoclastic futurist sound, how it encompasses science fiction and fantasy, and the influence of author Jorge Luis Borges.
"He is in the soil of my creativity – my pop gave me Labyrinths when I was 19 … It ended up being very foundational in everything I've done in life and everything I've created since then."
Shabazz Palaces are bringing their futurist sound to Melbourne in an Australian exclusive show alongside labelmate Stas THEE Boss of THEESatisfaction, and are joined by local talent Teether & Kuya Neil as well as DJ Naycab.
Listen to the full interview below.
Shabazz Palaces play Max Watts on Saturday, June 11. Head here for more details.
[photo credit: Patrick O'brien-Smith]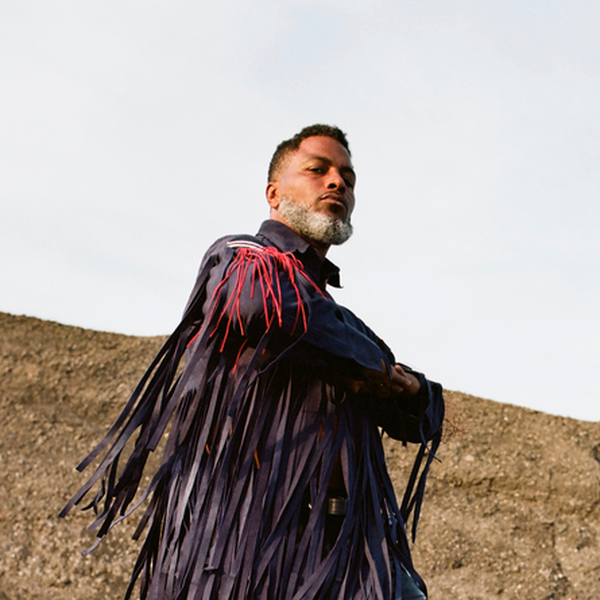 Listen to Breaking And Entering: How Science Fiction, Gratitude And Curiosity Helped Define Shabazz Palaces
20:51∙2 June 2022
∙