Presented by Daniel Burt, Monique Sebire and Bobby Macumber
Interview
Breakfasters: Chloe Hooper Digs Into The Dark Stuff In 'Bedtime Stories'
Award-winning author Chloe Hooper joins Daniel and Mon on Breakfasters to talk about her new book, Bedtime Stories.
When Hooper's partner Don Watson was diagnosed with a rare and aggressive illness she struggled to find a way to talk to her children about it. Part memoir, part manual Bedtime Stories sees Hooper explore classic children's literature to try and find a way to communicate life's biggest moments.
"One of the things I confronted in the book was having these conversations about mortality with my children … and then not wanting to have it with myself," she says. "Once you do start to talk to children about this, they are natural philosophers, they want to be invited into conversations about life's biggest mystery."
Hooper and the team talk about the tricky emotional territory she trod on this project, the fear of romanticising trauma and why children can be trusted with such big ideas.
Listen to the full interview below.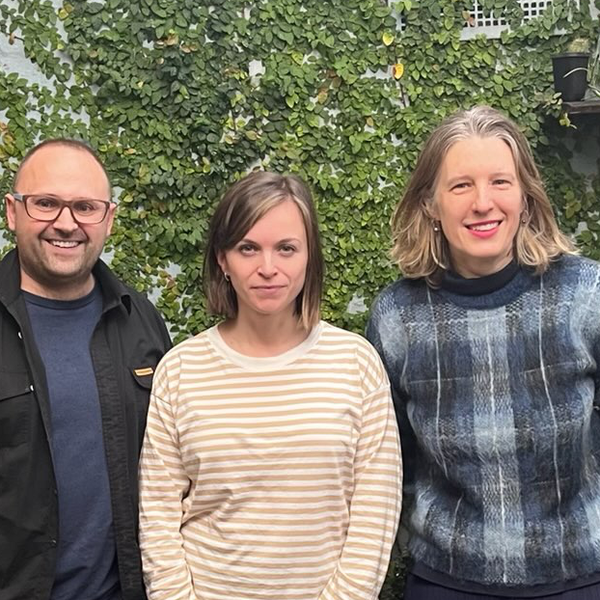 Listen to Breakfasters: Chloe Hooper Digs Into The Dark Stuff In 'Bedtime Stories'
12:51∙22 June 2022
∙