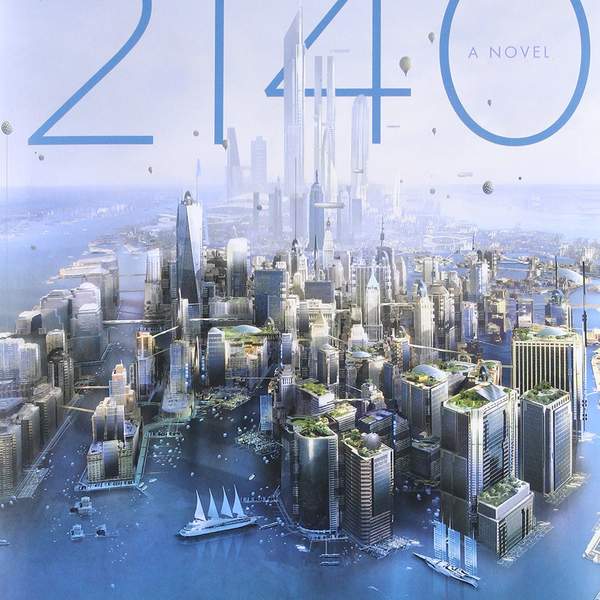 Listen to Zero G – Episode #1237 – We Can Be Zeroes Just For One Day
∙
We try to keep our heads above water this week and check out 'New York 2140' by Kim Stanley Robinson, the Tremors franchise, as well as a few other bitties including our feelings leading up to the Game of Thrones finale.
Playlist for Zero G – Episode #1237 – We Can Be Zeroes Just For One Day
Heroes

David Bowie

I'm All Fired Up

Pinar Toprak

I'm a Survivor

Reba McEntire

Sukkel Sukkel

Tanya Van Graan

Climate Change

Tripod
Science Fiction, Fantasy and Historical. Movies, television, theatre, events, books, comics, humans, toys, Things, mathoms and oojahs! Rob Jan with Megan McKeough.
Podcasts of Zero-G can be found here: http://rrrfm.libsyn.com/category/Zero+G
Email: zerog_robjan@optusnet.com.au
---
Presenters