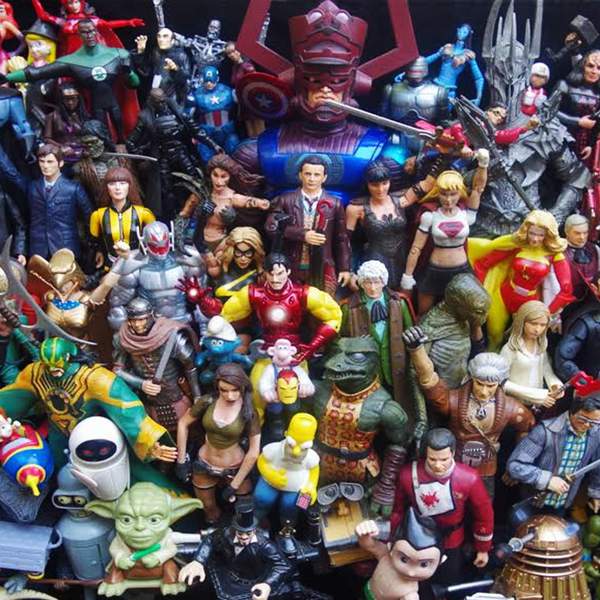 Listen to Zero G – 30 May 2022 - Episode #1395: Yeoh, Stranger! Everything's Everywhere All At Once In A Multiverse Of Madness!

01:00:00
Casting aside our fear of spoilers, we dig into both DR STRANGE IN THE MULTIVERSE OF MADNESS and EVERYTHING, EVERYWHERE, ALL AT ONCE and have a spoiled rotten chat about both these genre-bending, utterly mad multiverses.
Science Fiction, Fantasy and Historical. Movies, television, theatre, events, books, comics, humans, toys, Things, mathoms and oojahs! Rob Jan with Megan McKeough.
Podcasts of Zero-G can be found here: https://www.rrr.org.au/explore/podcasts/zero-g
Email: zerog_robjan@optusnet.com.au
The podcast intro and outro theme is Soft Illusion and was generously provided by Andras.
https://andras.bandcamp.com/track/soft-illusion
Presenters