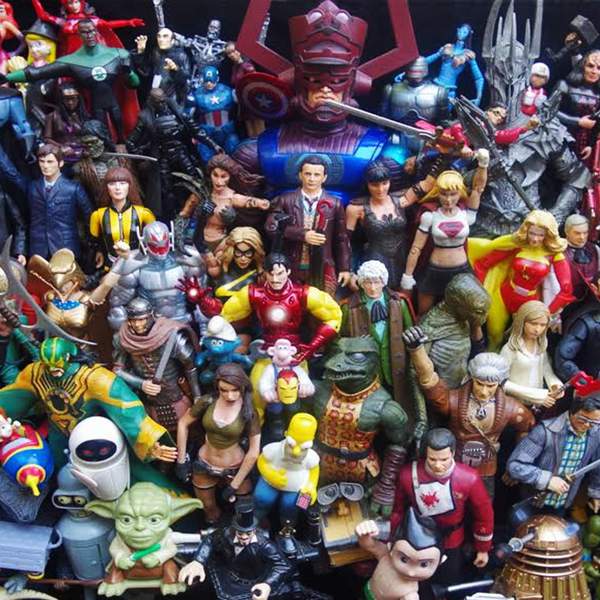 Listen to Zero G – 14 February 2022 - Episode #1380: Mauseum Piece
∙
Today, on Zero-G, Megan and Rob retrospectively review Art Spiegelman's iconic 1980's anthropomorphic graphic novel about the Holocaust, MAUS.
Playlist for Zero G – 14 February 2022 - Episode #1380: Mauseum Piece
Art Spiegelman Speaks (From album Plays Leon Country)

Istituto Barlumen Band (Featuring Art Spiegelman)

The American Dream (From album There Are No Cats In America)

Kiirstin Marilyn

Der Fuhrer's Face (From album The 1940s Collection)

Spike Jones

When The Wind Blows (From album When The Wind Blows OST)

David Bowie
Science Fiction, Fantasy and Historical. Movies, television, theatre, events, books, comics, humans, toys, Things, mathoms and oojahs! Rob Jan with Megan McKeough.
Podcasts of Zero-G can be found here: https://www.rrr.org.au/explore/podcasts/zero-g
Email: zerog_robjan@optusnet.com.au
---
The podcast intro and outro theme is Soft Illusion and was generously provided by Andras.
https://andras.bandcamp.com/track/soft-illusion
Presenters