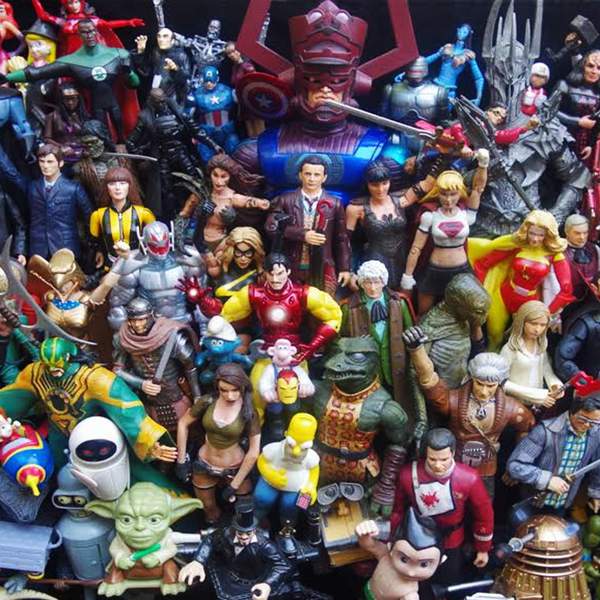 Listen to Zero G – 20 July 2020 - Episode #1298: Janilton
∙
A L E X A N D E R! We all know his name, thanks to Lin Manuel Miranda's HAMILTON, which we take a look at today, in all its history-making glory.
Playlist for Zero G – 20 July 2020 - Episode #1298: Janilton
The Impossible Dream

Christopher Lee

Jabba Flow

Shag Kava and Lin-Manuel Miranda

Daveed Diggs - The Fresh Prince Of Big Hair

Spamilton

The Hamilton Polka

Weird Al Yankovich

Young Americans

David Bowie
Science Fiction, Fantasy and Historical. Movies, television, theatre, events, books, comics, humans, toys, Things, mathoms and oojahs! Rob Jan with Megan McKeough.
Podcasts of Zero-G can be found here: https://www.rrr.org.au/explore/podcasts/zero-g
Email: zerog_robjan@optusnet.com.au
---
The podcast intro and outro theme is Soft Illusion and was generously provided by Andras.
https://andras.bandcamp.com/track/soft-illusion
Presenters