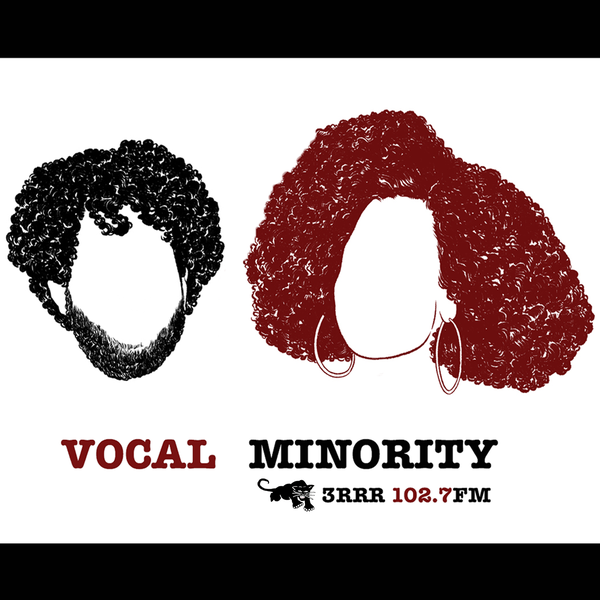 Listen to Vocal Minority – 28 December 2020

01:00:00
EDUCATION: For final episode of the series, Jim and Bez chat to activist and educator Jacqui Katona about the role comprehensive Indigenous education can play in breaking the cycle of systemic racism.
Playlist for Vocal Minority – 28 December 2020
A six-part series that explores the ways that racism continues to permeate this country's culture - from Terra Nullius and the White Australia policy, to over-policing and Nauru.
Follow Jim Malo on Twitter.
And Bez Zewdie on Twitter and Instagram.
Listen to the all Bla(c)k Vocal Minority Spotify playlist.
Presenters