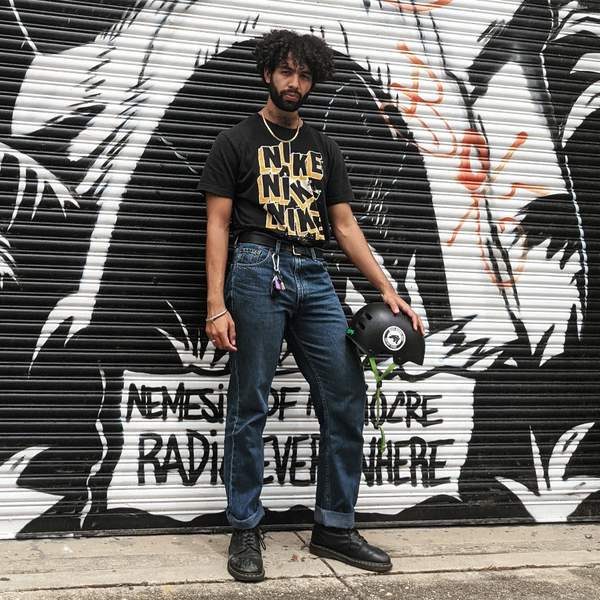 A six-part series that explores the ways that racism continues to permeate this country's culture - from Terra Nullius and the White Australia policy, to over-policing and Nauru.
How did you first connect with Triple R?
I was interviewed about a op-ed I wrote for Crikey about racism in the media.
What/when was your first show?
I filled in for Osman Faruqi and Madeline Hayman-Reber on their show Read the Room in August. My first show was the summer series, Vocal Minority.
What's your favourite Triple R story?
Bring back studio invasions.
What's your favourite other Triple R program and why?
I love the concept of Represented.
What does Triple R mean to you?
It's a real home for people like me. And it's such a part of what Melbourne is.
The studio door has accidentally shut with you stuck inside. If there was only one CD in there with you what would you want it to be and why?
Shabazz Palaces - Black Up. It has really rich and deep sounds that I could get lost for weeks.