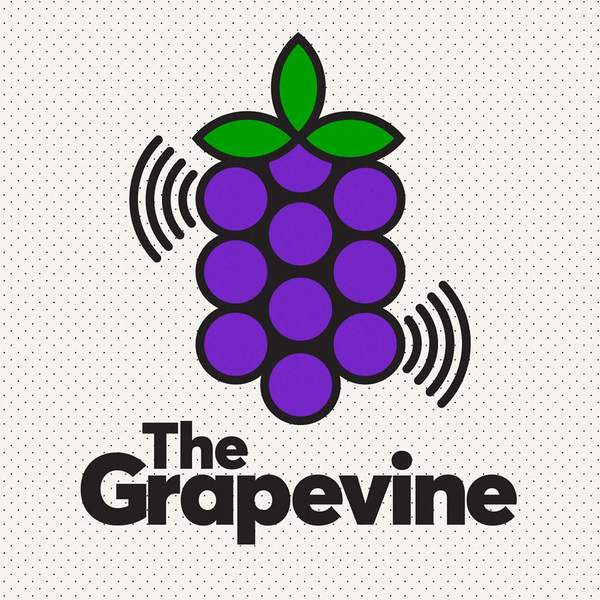 Listen to The Grapevine – 10 August 2020

03:00:00
Dylan and Kulja discuss the new book Fire: A Brief History, the state of homelessness in Victoria, and heaps more.
Playlist for The Grapevine – 10 August 2020
Time

Trelawney

Sails Across The Sea

Boz Metzdorf

Living in America

Fontaines DC

Invisible Matter

Purple Desert Rain God

Y

J Zunz

Friendship ft Laura Jean

Farhad Bandesh

Spiritual Death

The Soundwalk Collective with Patti Smith

Waru (Fire)

Warumpi Band

Fire

Ziggy Ramo

"waste of time"

SHITKID

Grand Ideas

Alice Skye

Long Coats

Scott and Charlene's Wedding

Wish You Were Here

Xanadu

Half The Person

Terrible Signal

Retire

Terrible Signal

Sold America

Damaged Bug

The Fool

Brigid Dawson and The Mothers Network
Putting local issues in a global context, including weekly insights into our cities, democracy, rights, culture, energy and environment. All stitched together with a mixtape of music.
Regular guests and segments include: Reading Room with Sally Rippin; urban history with Dr David Nichols; Cam Walker's eco-update and live music.
Program theme: Hugh Masekala's Grazing in the Grass
---
---
The podcast intro and outro theme is Soft Illusion and was generously provided by Andras.
https://andras.bandcamp.com/track/soft-illusion
Presenters