RADIOTHON COMING SOON!
WHAT IS RADIOTHON?
PRIZES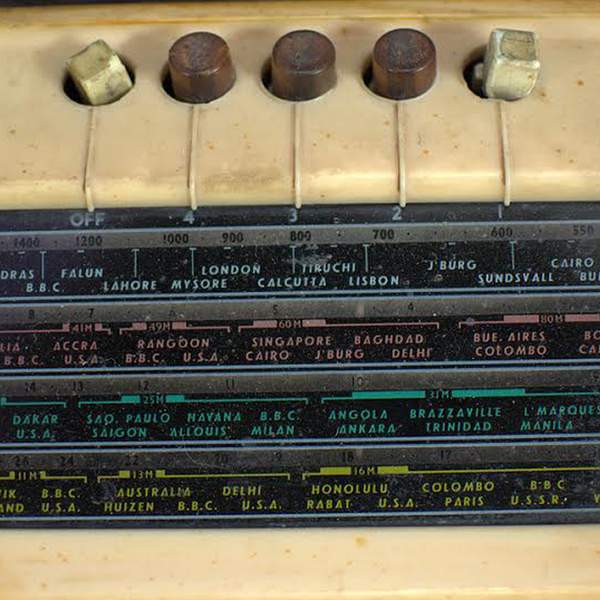 Listen to The Good, The Dub & The Global – 21 December 2021
∙
Playlist for The Good, The Dub & The Global – 21 December 2021
Out the Door

Emma Donovan & The Putbacks

Surbajo

Les Filles de Illghadad

Gnawa (Jose Marquez Mexican in Morocco Remix)

Digital Afrika

Night Storm 雷雨夜眠迟

Mindy Meng Wang 王萌

No Hay Pescado (Las Ra con El Lagatizo, Sidi I.B. y Mama Samba)

KingL man

Kara Toprak

Islandman

An Ending, Go Back to the Beginning

Rose Riebl

Guguk ft Daniel Wilfred, David Wilfred, Sunny Kim, Peter Knight

Australian Art Orchestra

Foli Folle feat Ko Saba

Praktika

Freedom

Jon Batiste

Midnight Jam

Joe Strummer & The Mescaleros

Mondo Bongo

Joe Strummer & The Mescaleros

boops ( here to go )

sly and robbie

Fatigue Chic

Sly & Robbie

Who'll Pay Reparations on My Soul feat Puma Ptah & Mustafa Akbar

The Archives

Dub Migration

Zenzile & High Tone

Disciplined & Dignified Gaudi Version

African Head Charge

Hercules

North Street West Extended Instrumental
Explores the differences between traditional and contemporary global rhythms, the goodness of dub and other tasty treats that fall into the description of Good! Expect music from all corners of the planet near and far and a healthy bassline to kick the day along in a musical stylee.
---
Presenters