RADIOTHON COMING SOON!
WHAT IS RADIOTHON?
PRIZES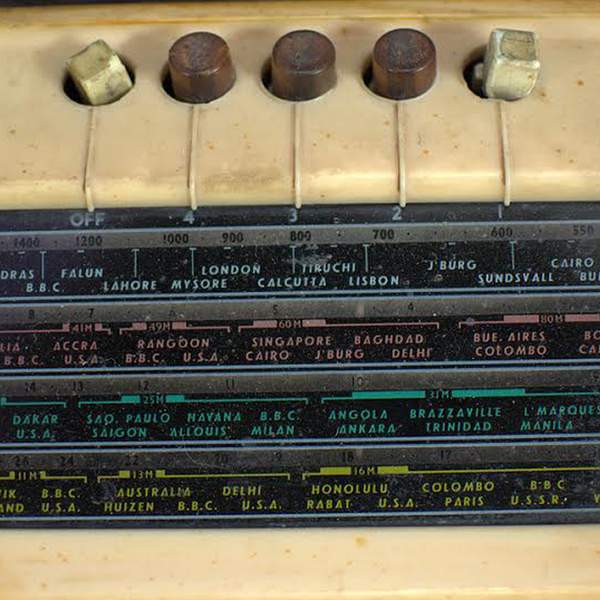 Listen to The Good, The Dub & The Global – 14 December 2021
∙
Playlist for The Good, The Dub & The Global – 14 December 2021
Great Land

Mulong

Red Sands

Ajak Kwai

Space in Time

Joseph Tawadros

Goranine

Balkan Ethno Orchestra

FANM

Grace Barbé

Collie

Sly & The Revolutionaries

You'll Never Find Another Love Like Mine

John Holt

sinsemilla

black uhuru

Guess Who feat Mykal Rose & Tarrus Riley

Sly n Robbie

Black Wa Da Da

Burning Spear

Brutal Out Deh

The Itals

equal rights

peter tosh

Aux armes et caetera

Serge Gainsbourg

E Pluribus Unum

Material

Reality

Material

Bam Bam

Chaka Demus & Pliers

This Is

Grace Jones

Night Nurse (On-U Sound Dub)

Sly & Robbie + Simply Red

Street Times ft Tricky & Radogan

Sly & Robbie

Ballistic Squeeze

Sly & Robbie

Queen Majesty Chalice in the Palace ft Robbie Shakespeare

U Roy

Shabby Attack

Sly & Robbie Meet Dubmatix
Explores the differences between traditional and contemporary global rhythms, the goodness of dub and other tasty treats that fall into the description of Good! Expect music from all corners of the planet near and far and a healthy bassline to kick the day along in a musical stylee.
---
Presenters