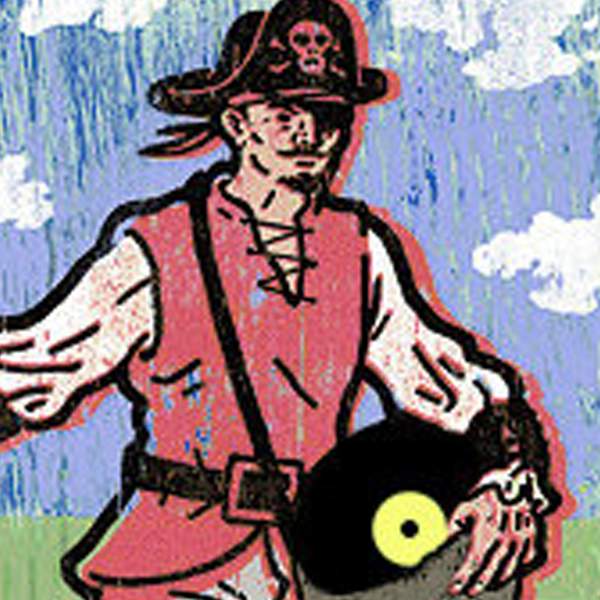 Listen to The Golden Age Of Piracy – 8 July 2020

02:00:00
Hear the five tracks that had the biggest influence on Sia Ahmad from Canberra outfit Agency.
Playlist for The Golden Age Of Piracy – 8 July 2020
Institution

Radical Dads

Get Up

Sleater-Kinney

Gigantic

Pixies

'Cross the Breeze

Sonic Youth

Exit Does Not Exist

Modest Mouse

Getting Older

The Clean

Sandwiches

Gordi

Creature Fear

Bon Iver

In Harmony

Ásgeir

Ten Days

Missy Higgins

It's Too Late

Carole King

Buffaloes

Agency

I Heard It Through The Grapevine

The Slits

Upper Egypt Lower Egypt Pt 1

Pharaoh Sanders

Train

Mission of Burma

Scarlette

Unwound

Citizen Alone

Agency
Joins the dots between the new and the old, charting a course through the influences that shaped the sound of today's artists. Special guests share the songs that guided them to play the way they do, and provide a unique insight into the songwriting process for any music completist.
---
Choose a link below to see the playlists and Formative Fives of past guests
Presenters