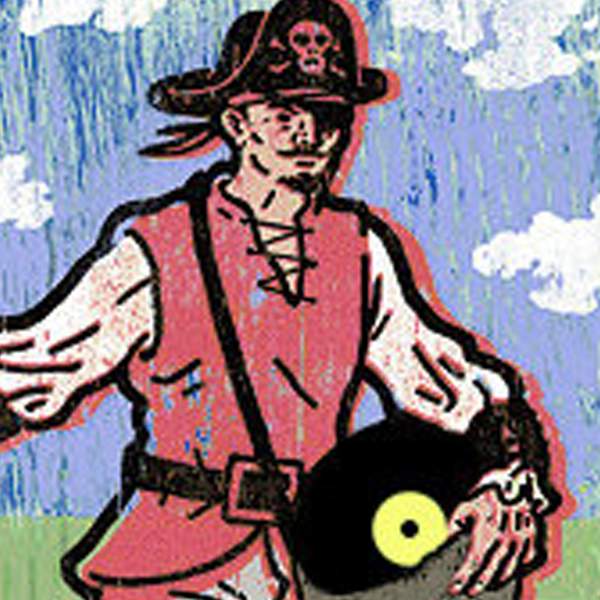 Listen to The Golden Age Of Piracy – 15 July 2020

02:00:00
El Tee share and discuss their Formative Five tracks.
Playlist for The Golden Age Of Piracy – 15 July 2020
Out of Sight

The Beths

Paint's Peeling

Rilo Kiley

Party Police

Alvvays

White Noise

Superchunk

Soul Meets Body

Death Cab For Cutie

Street Pulse Beat

Special Interest

122 Hours of Fear

Screamers

Exorcism

Nervous Gender

Rocket U.S.A.

Suicide

Orphans

Teenage Jesus And The Jerks

To Be Young, Gifted and Black

Nina Simone

How I Like It

El Tee

Acrobat

Angel Olsen

Give Out

Sharon Van Etten

Shark Smile

Big Thief

Two Weeks

Grizzly Bear

Two Doves

Dirty Projectors

Everything Is Fine

El Tee

Wish You Were Here

Sparklehorse
Joins the dots between the new and the old, charting a course through the influences that shaped the sound of today's artists. Special guests share the songs that guided them to play the way they do, and provide a unique insight into the songwriting process for any music completist.
---
Choose a link below to see the playlists and Formative Fives of past guests
Presenters