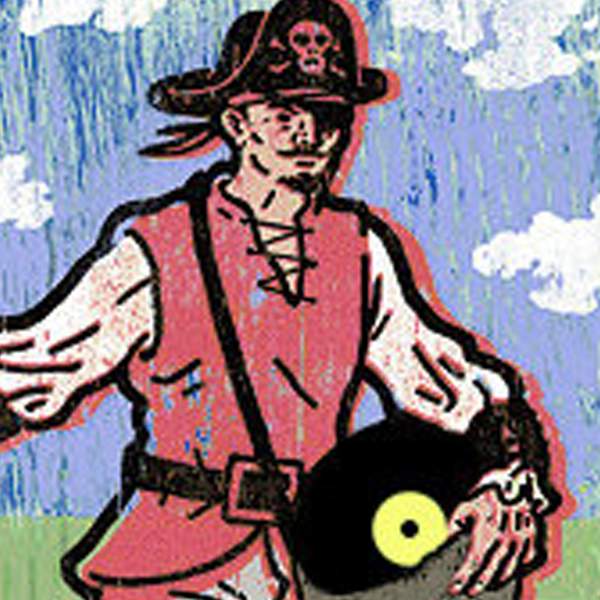 Listen to The Golden Age Of Piracy – 1 July 2020

02:00:00
Tim Karmouche from The Murlocs, Crepes & his solo project Mouche plays his Formative Five.
Playlist for The Golden Age Of Piracy – 1 July 2020
Garden Song

Phoebe Bridgers

Easy Way Out

Elliott Smith

Poison Oak

Bright Eyes

Good News

Julien Baker

Here Comes A Regular

The Replacements

I'm With You

Avril Lavigne

Ladies for Babies (Goats for Love)

Nadine Shah

Hedonism (Just Because You Feel Good)

Skunk Anansie

Talagh

Googoosh

Love Me or Leave Me

Nina Simone

Plastic Palace People

Scott Walker

Thinking Straight

Mouche

Breezin'

George Benson

Neon Lights

Kraftwerk

Enthusiasm For Life Defeats Existential Fear Pt. 2

The Flaming Lips

Merry Christmas, Mr. Lawrence

Ryuichi Sakamoto

Remember

Air

Cosmic Twist

Mouche

Tower of Song

Martha Wainwright
Joins the dots between the new and the old, charting a course through the influences that shaped the sound of today's artists. Special guests share the songs that guided them to play the way they do, and provide a unique insight into the songwriting process for any music completist.
---
Choose a link below to see the playlists and Formative Fives of past guests
Presenters