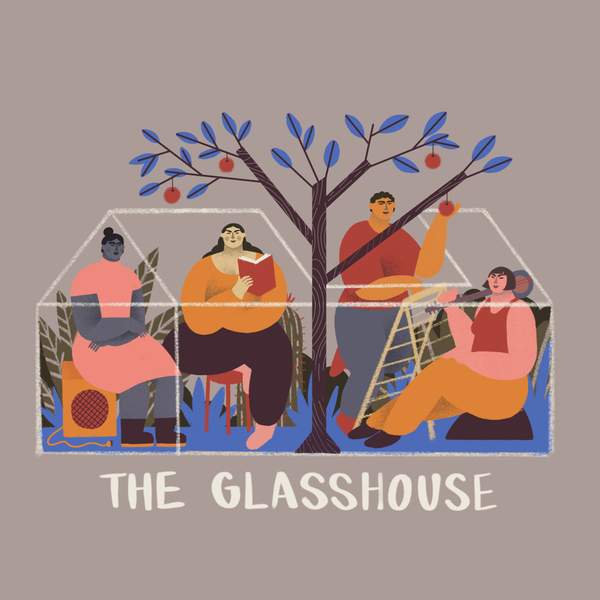 Listen to The Glasshouse – 24 June 2020

01:00:00
Beth talks to Bec Fary about their RRR show SleepTalker, winds up this Wednesday night.
Playlist for The Glasshouse – 24 June 2020
60%

Alice Skye

interviews with Aarti Jadu and Argo, music- Khyaal Vocal Ensemble and Moses Carr

Clips from final SleepTalker ep

Field Recording - 'Storm In My Backyard, Footscray'

Bec Fary
The Glasshouse is a space for spoken word artists, poets, sound makers, audio storytellers, emerging cultural leaders, thinkers, writers and anyone who celebrates story as a means of self-expression, self-representation and community-building.
Witness the growth and renewal of our stories and histories, and reflect on how our stories are told and who they're told by.
---
Presenters