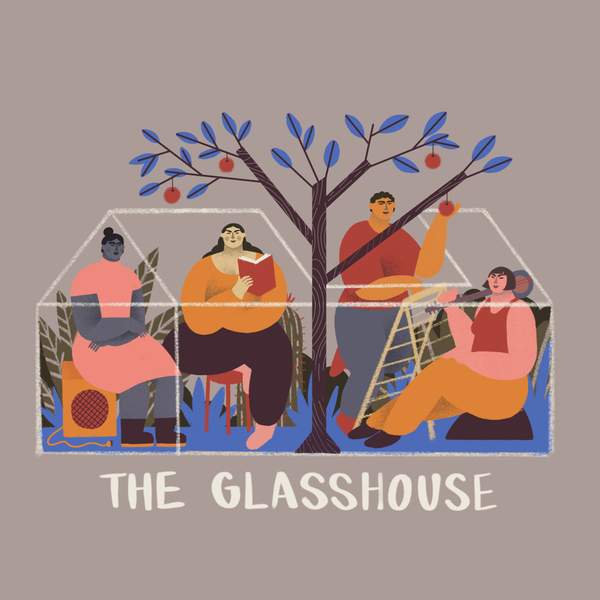 Listen to The Glasshouse – 17 June 2020

01:00:00
Beth talks to 'From The Embers' podcast producers Sarah Mashman and Alice Ansara, plus Yves Rees, winner of Calibre Award for their essay 'Reading The Mess Backwards'.
Playlist for The Glasshouse – 17 June 2020
The Glasshouse is a space for spoken word artists, poets, sound makers, audio storytellers, emerging cultural leaders, thinkers, writers and anyone who celebrates story as a means of self-expression, self-representation and community-building.
Witness the growth and renewal of our stories and histories, and reflect on how our stories are told and who they're told by.
---
Presenters