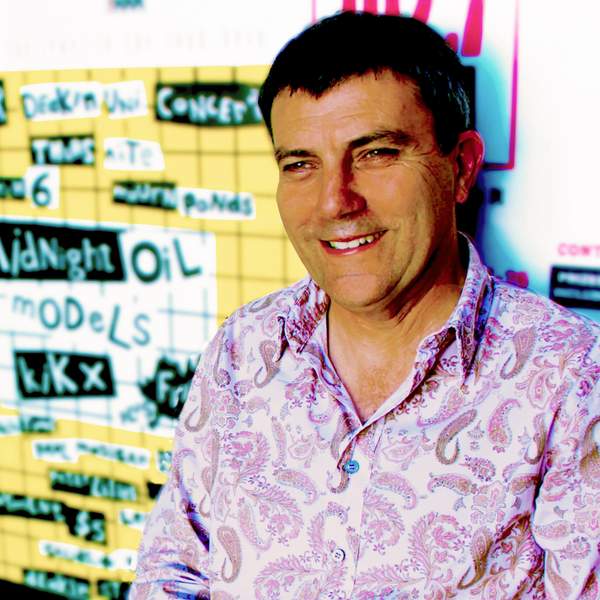 Listen to The Australian Mood – 30 July 2020

02:00:00
The Meanies talk to Neil about their new album.
Playlist for The Australian Mood – 30 July 2020
Planetarium

The Bo-Weevils

Waste Our Breath

Something For Kate

Dirty River

Husky

Want It All (Live)

Little Wise

Jekyll And Hide

The Meanies

Cruel To Be Caned

The Meanies

Monsters

The Meanies

There You Are

Rob Hirst and Jay O'Shea

One Of My Friendly Days

Dandelion Wine

Parisa's Secret

Garden Quartet

Sweet Things

The Lime Spiders

Disposable World

The Lime Spiders

Banging My Head

Jess Cornelius

Lock And Load

Brooke Taylor

Get Back To The Shelter

Richard Clapton

In Vain

INXS

Touchscreen

Hooper Crescent

Adventure Lockdown

Matt Welch

Walk Away

Floodlights

Janelle

Sean McMahon

AO Mod

Spy V Spy
Two hours of Australian music, playing the best of the new releases and the best from the past! Plus feature interviews, news, views, reviews, in-studio performances, as well as regular guests Jeff Jenkins (The Music) and Ian McFarlane.
Presenters