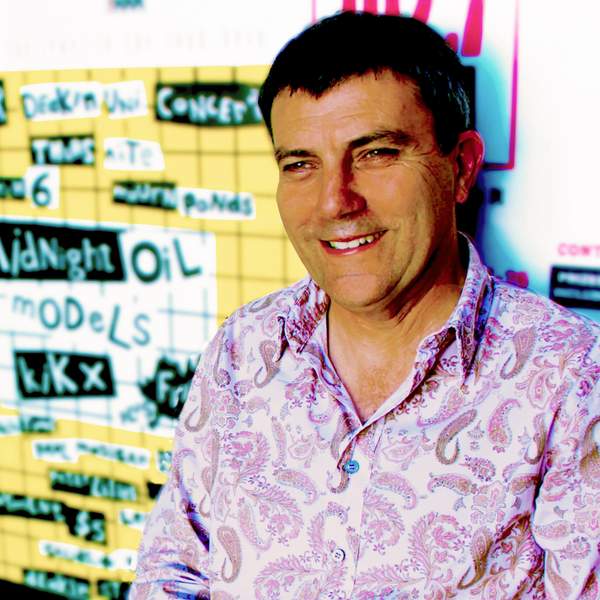 Listen to The Australian Mood – 16 July 2020
∙
Hugo Race and Allan Caswell tell us about their new albums.
Playlist for The Australian Mood – 16 July 2020
Planetarium

The Bo-Weevils

With Or Without Me

Leah Senior

Dominoes

Lisa Richards

Pocketful of Sunshine

The Apartments

The Mercy Seat

Nick Cave & The Bad Seeds

Calamity Jane

James Reyne

Holding My Breath

Brooke Taylor

On The Bright Side (Live at Wolow Gaol, Poland)

Hugo Race And The True Spirit

Embryo

Hugo Race And The True Spirit

Thief

Hello Satellites

I Used To Be A Ghost

Charles Jenkins

Stray

Key Out

Mould (Demo)

Violetine

Lip[stick Red (Live)

Rocket Science

I Want To Go (live)

Ray Beadle

Bad Politics

Allan Caswell

Bastards At The Bar

Allan Caswell

Walk Away

Floodlights

Bible Studies

Hooper Crescent

Midnight Bus

Thee Cha Cha Chas

AO Mod

Spy V Spy
Two hours of Australian music, playing the best of the new releases and the best from the past! Plus feature interviews, news, views, reviews, in-studio performances, as well as regular guests Jeff Jenkins (The Music) and Ian McFarlane.
Presenters