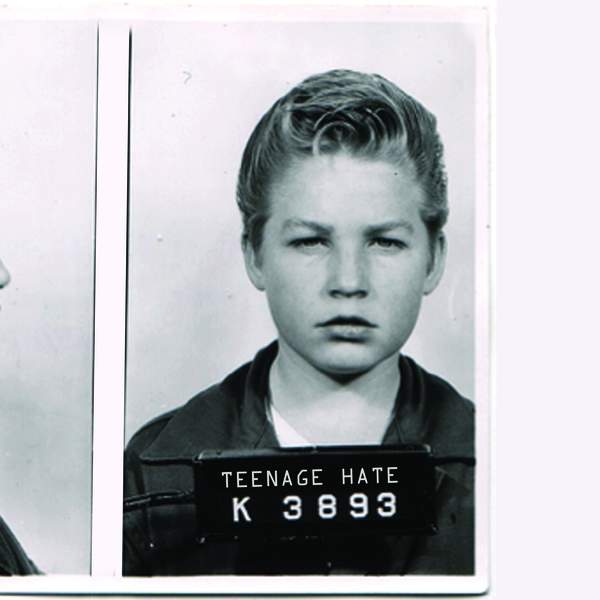 Listen to Teenage Hate – 15 January 2023
∙
An episode of Teenage Hate on 15 January 2023 by Tom Martin with guest Al Montfort of Terry, Sleeper and Snake, Total Control etc.
Playlist for Teenage Hate – 15 January 2023
Named after the first Reatards album, Teenage Hate presents the latest in punk, garage, hardcore, noise and pysch with an emphasis on Australian releases and bands. Expect new releases, interviews, guest announcers, mini specials and fun times. Join Tim and Christina's punk party on the airwaves.
---
Presenters