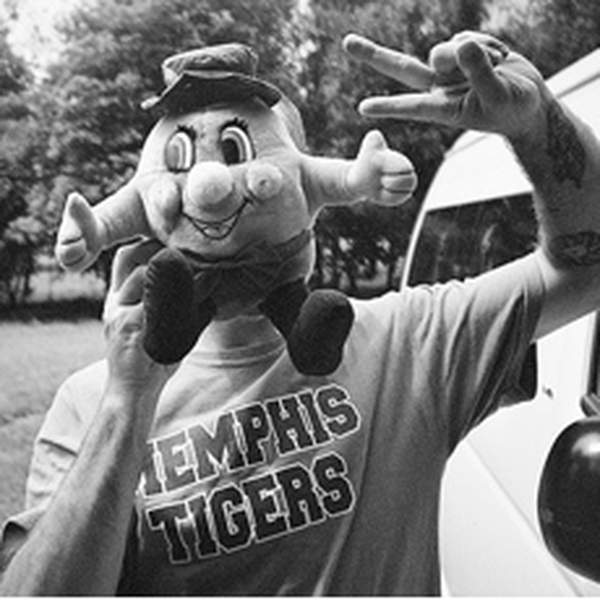 Named after the first Reatards album, Teenage Hate presents the latest in punk, garage, hardcore, noise and pysch with an emphasis on Australian releases and bands.
How did you first connect with Triple R?
Taping songs off Karen Leng's old show Station to Station. Bands like Archers of Loaf, Superchunk and Fugazi, all left a big impression on me. Later I did the same with Stu Harvey's punk show Mondo Bizarro.
What/when was your first show?
Filling in for Nicole Jones on Local And/Or General. It's always a fun time playing songs and chatting to Melbourne bands and musicians. They are the best!
What's your favourite Triple R story?
Touring the States a few years ago with a Triple R sticker on a case and the surprising number of American people (and non American) who recognised it and started up a conversation about the station and Australian music.
Your favourite other Triple R program and why?
I will always have a soft spot for Local And/Or General. Nicole always plays the best new local music going. Also if I'm near a radio on Monday afternoons I always make an effort to tune into Woody and Primary Colours.
What does Triple R mean to you?
Presenters and listeners with an insane passion and knowledge of music. One of the greatest radio stations in the world.
The studio door has accidentally jammed shut with you stuck inside. If there was only one CD in there with you what would you want it to be and why?
The Reatards first album Teenage Hate. One of my favourite punk albums and the reason why the show is called what it is. Punk rock party!