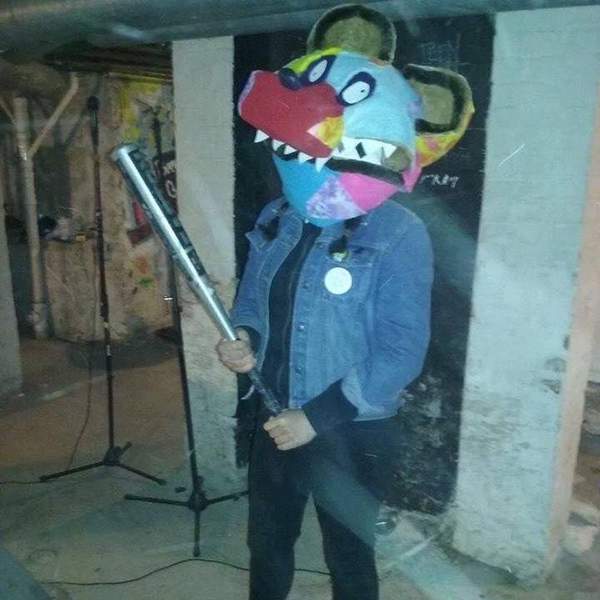 How did you first connect with Triple R?
It's been over a decade since I first volunteered for RRR so unfortunately can't remember our love at first sight moment. Over the years I've been involved with a number of different punk radio shows and always loved sharing and talking about all sorts of underground punk music. When Tim asked me to join him as a co-host I was super stoked and of course said yes!
What/when was your first show?
Sometime around March 2019, I'm still fresh legs.
What's your favourite other Triple R program and why?
Bruce Milne's "Where Yo Is?". Long time championer of music by the outcast and the wild.
What does Triple R mean to you?
It means a lot, I feel lucky to have been invited in to do a show amongst so many passionate people. It really is an amazing community here at RRR.
The studio door has accidentally shut with you stuck inside. If there was only one CD in there with you what would you want it to be and why?
Make it a cassette and it's "The Ramones: Live At The Chinese Wall". It's exciting and driven and throws all caution to the wind. It's how life should be lived.