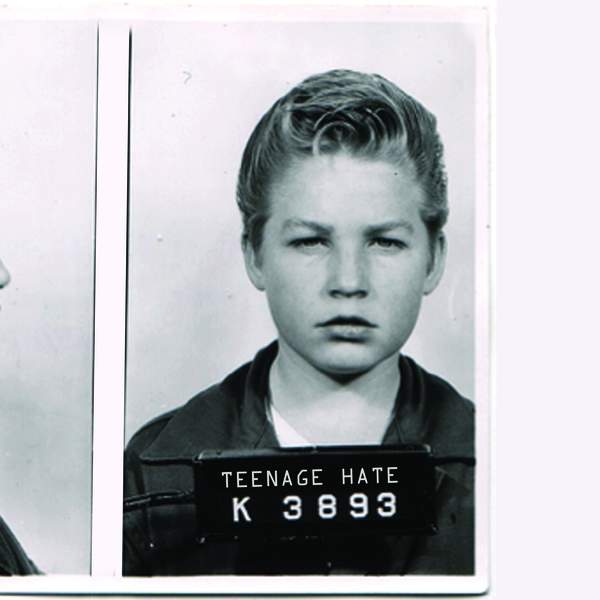 Listen to Teenage Hate – 16 January 2022

02:00:00
Presented by Thomas Martin filling in for Tim & Christina.
Playlist for Teenage Hate – 16 January 2022
Dreams Of...

Frigate

Od'd On Life Itself

The Blue Oyster Cult

In Your Mind

Upchuck

Enemies

Nightclub

Gizmo

Soursob

Audiophiles

CDG

Falschgeld

Einstruzende Neubauten

Look At Miss Ohio

Gillian Welch

My Mor[p]hine

The Rebel

BAD EDUCATION

THE BLUE ORCHIDS

Meeting at Table Corner

Pink Plastic Gods

Twilight View

The Decorators

Frantic Romantic A

Matrimony

I Don't Want You Anyway

Look Blue Go Purple

Lonely Drover

Calamari Girls

Ballad of The Absent Mare

Leonard Cohen

Panorama

Chateau

City of Sorrows

Sandra Bell

Grace of God

Bridge of Flowers

Cave Raised

Vital Idles

Space Girl

BMX Bandits

Moment Two Moment

Shiny Two Shiny

My Friend

Cindy

A Dream of Love

Ultra Vivid Scene

Keep On Chooglin'

Creedance Clearwater Revival
Named after the first Reatards album, Teenage Hate presents the latest in punk, garage, hardcore, noise and pysch with an emphasis on Australian releases and bands. Expect new releases, interviews, guest announcers, mini specials and fun times. Join Tim and Christina's punk party on the airwaves.
---
Presenters