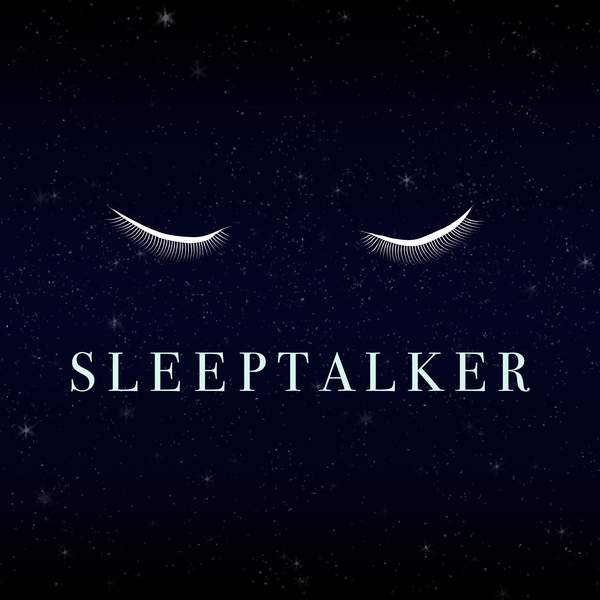 Listen to SleepTalker – 12 March 2020

02:00:00
The word 'oneiric' is defined as "of or relating to dreams". Tonight on the show, exploring the exhibition An Oneiric Reality, which invites audiences into a collective dream world.
Curated by local artist Bianca Billy Raffin (whose video installation MINE, YOURS, OURS is also on display), An Oneiric Reality explores waking and unconscious dreams about truth, hope and desire through artworks by Chelsea Hickman, Gen Townsend, Hannah Potter, Julia Luby, Louisa Weichmann, Luka Buchanan, Nik Ranger, Nyssa Levings, Rose Hartley, Tash Brennfleck, urbigfrog and Veronica Caven Aldous.
In this episode of SleepTalker, artist and curator Bianca Billy Raffin talks about her interest in dreams and consciousness, and walks Bec through the exhibition.
An Oneiric Reality is presented by Yarra Youth Services, and is showing upstairs at Brunswick Street Gallery until March 17th. Opening night is March 13th. More details here, with accessibility info on the event page here.
Playlist for SleepTalker – 12 March 2020
A show about sleep, dreams, nightmares and what happens in your head after dark. Meditations from the edges of consciousness, exploring circadian rhythms, mental health, what keeps us awake and helps us drift. Interviews, field recordings, sound art, creative audio and ambient music to keep you company in the dark.
SleepTalker started as an independent podcast in 2014, and now joins the Triple R grid as a weekly two-hour live show.
Get in touch if you have sleepy sounds, dream recollections, nightmares, sleeping patterns or nighttime stories you want to share on the show.
Presenters