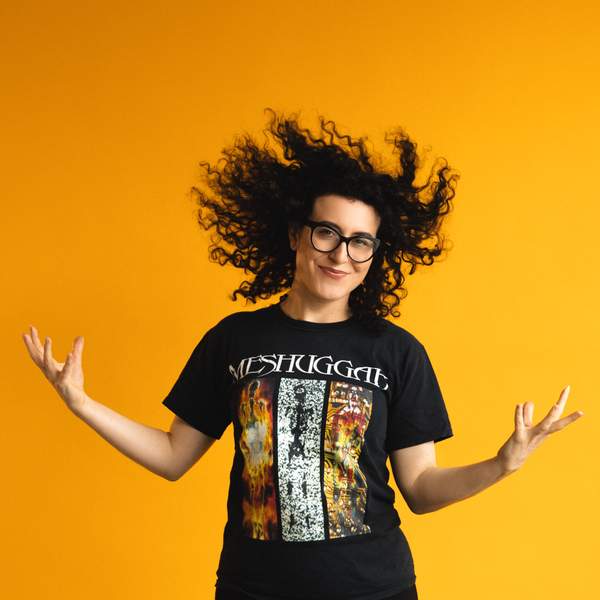 Listen to Requiem For A Scream – 4 August 2020

02:00:00
A special guest joins the show: Melbourne-based symphonic metal artist Victoria K.
Playlist for Requiem For A Scream – 4 August 2020
Meat Star

Obsidian Kingdom

The Frontal Lobe

Kitchen Witch

A Forest (Cure cover)

Behemoth (feat. Niklas Kvarforth)

Zero Tolerance

Death

Backlash Just Because

Napalm Death

Talak Tiger

Lái 来

Freedom Unchartered

Victoria K

Surreal

Victoria K

Water And Wine

Aleah

The Dreamer's Burning Door (Live)

Pseudo Mind Hive

Non Blood Lore

Boris

Bleeker

Amerta

Holocene Extinction Part II

Terra Mater

The Tundra

Reaper

A Drowning In Sunlight

Drouth

Bloodsucker

Marijannah

Pain

Falcifer

You Will Never Take Me

Homesick

Synced To Darkness

Violet Cold
Metal, hardcore and otherwise exquisitely heavy and brutal sounds. Soul-shifting noise. Dimension-altering soundscapes. Be crushed and renewed. Lose control.
Presenters