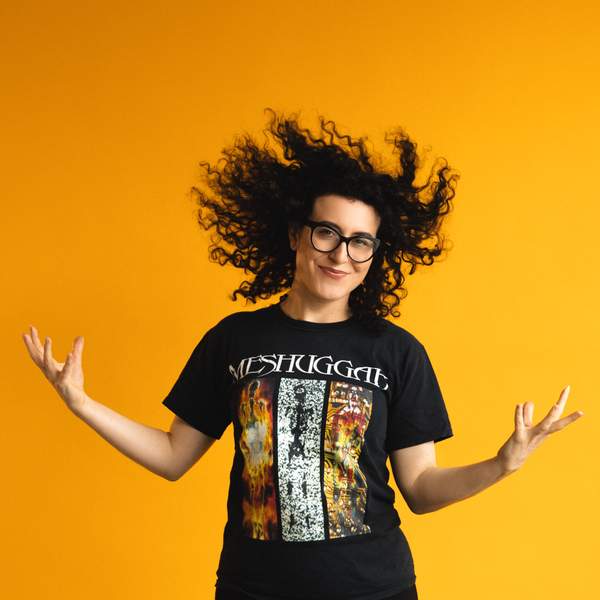 Listen to Requiem For A Scream – 11 August 2020

02:00:00
Bangladesh goregrind, Mumbai prog, Mongolian folk metal, plus new and local releases to soothe and obliterate.
Playlist for Requiem For A Scream – 11 August 2020
Cemetery (live)

Brutus

Mr. Magic

Reliqa

Another World

Gojira

I've Forgotten How To Be Alone

Sundr

Rattle Snake

Vengeance

System

Dor Fantasma

Wisdom Eyes

Nine Treasures

Return To Zero

Umbra Vitae

If Only I Could Leave

Virtues

Gentleman

Letterz

Boundaryless

Nemesium

Legend

Shepherds Reign

Ophelia

Louise Patricia Crane

Underpaid Machinery

Figures

Clot Over Concrete

Necrolepsy

Fatamorgana

Restless

Speciation

Faceless Burial

The Consciousness Of Misery

Freedom Of Fear

My Floating Corpse

Laang 冷

From Darkest Skies (My Dying Bride cover)

Promethean Misery
Metal, hardcore and otherwise exquisitely heavy and brutal sounds. Soul-shifting noise. Dimension-altering soundscapes. Be crushed and renewed. Lose control.
Presenters