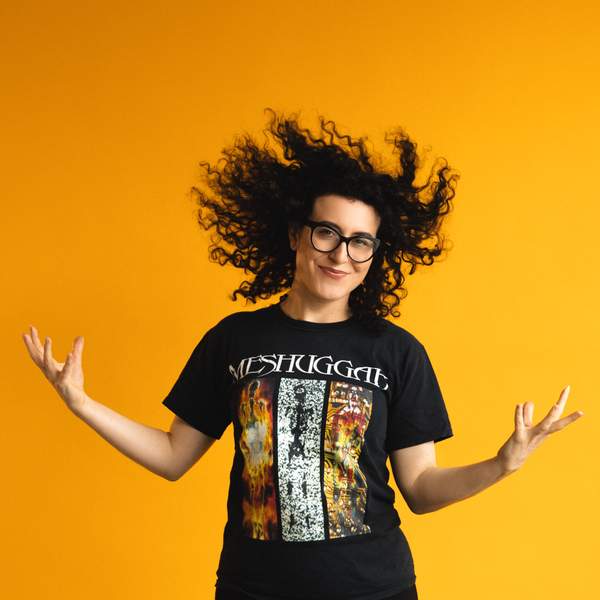 Listen to Requiem For A Scream – 28 July 2020

02:00:00
Strap in for an all local heavy music special. Expect symphonic metal, hardcore and more from Melbourne and surrounds.
Playlist for Requiem For A Scream – 28 July 2020
Foresaken

Victoria K

Relive This Nightmare

Nemesium

Carving A Titan

Blackhelm

I Am Your Prey

Sundr

Rivalry

Corin

Stay Broken

Drown This City

Magickal Mystical Indifference

Rebel Wizard

Lessons Earned

Outright

Ravished To The Unknown

Faceless Burial

Nunchukka Superfly

DEAD

RVR

Divide And Dissolve

Aphasia

Suldusk

Mirror Image

Lune

In My Heart The Answer Is Yes, But I Said No

Whitehorse & The Body

Immolation Of The Lamb

Arbrynth

Anguish

Vengeance

Bad Astrology

Bonnie Mercer

Deceiver

The Beautiful Monument

Nervous Wreck

No Haven

Hacker Theme

Hacker

A Savage Winter Wrought Of An Unclean Garden

Ligeia Wept
Metal, hardcore and otherwise exquisitely heavy and brutal sounds. Soul-shifting noise. Dimension-altering soundscapes. Be crushed and renewed. Lose control.
Presenters