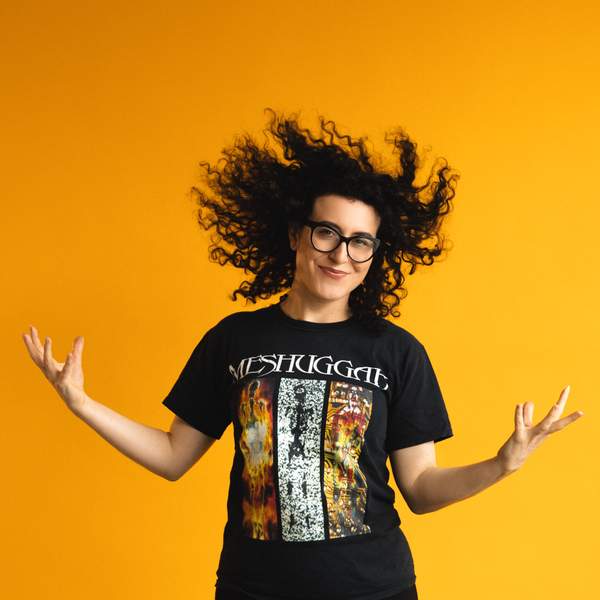 Listen to Requiem For A Scream – 21 July 2020

02:00:00
It's all about big feelings in this episode. Relax into some epic and soul-lifting soundscapes.
Playlist for Requiem For A Scream – 21 July 2020
Noir Kid

Violet Cold

Stratosphere

Power Plant

Live To Tell (Madonna cover)

A Pregnant Light

Vapour

Aleah

Altruist

Judas Isosceles

Bouch An Lo

MMMD

Disguidance

Myriad Drone

not rain but the wizards tears

Rebel Wizard

Fugue

Fool's Ghost

Thirteenth

sawDUST in me

Crimson Mask

Cloudburst

Healer

Southeast Desert Metal

Ashes

Twin Sister

Midnight

Helen Money

Binary Collapse

Tangled Thoughts Of Leaving

The Wreck Of S.S. Needle

Cult Of Luna and Julie Christmas
Metal, hardcore and otherwise exquisitely heavy and brutal sounds. Soul-shifting noise. Dimension-altering soundscapes. Be crushed and renewed. Lose control.
Presenters