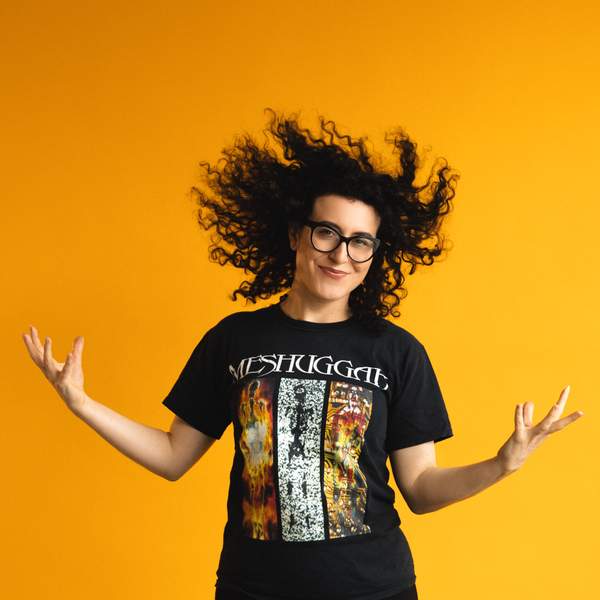 Listen to Requiem For A Scream – 14 July 2020

02:00:00
Prepare your earholes for a blistering heavy metal Morricone tribute.
Playlist for Requiem For A Scream – 14 July 2020
The Ecstasy Of Gold (Morricone cover)

Metallica

Once Upon A Time In The West (Morricone cover)

Monkey3

Investigation Of A Citizen Above Suspicion (Morricone cover)

Fantômas

In Fear

Code Orange

Poison

FUSE

Introvection

Ebonivory

RVR

Divide And Dissolve

In League With Satan (Venom cover)

Inter Arma

Gutter Feeling

Maggot Heart

Chaos And Earthquakes

Nonpoint

Manipulation Artist

Year Of The Knife

Mothership Egypt

Orgöne

Manor Of Infinite Forms

Tomb Mold

All The Witches You Failed To Burn

Loviatar

Pirates Of The Waste

Huntsmen

Staying Power

Emma Ruth Rundle

Antigone

Liturgy & Leya

Abomination

Babirusa

The Day I Tried To Live (Soundgarden cover)

Sevendust

Cursed Unholy

Inferi

Shadow Fell And Followed

Promethean Misery
Metal, hardcore and otherwise exquisitely heavy and brutal sounds. Soul-shifting noise. Dimension-altering soundscapes. Be crushed and renewed. Lose control.
Presenters