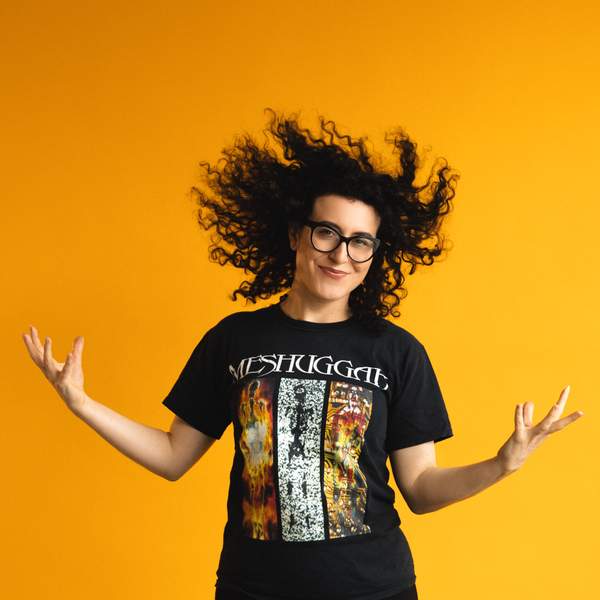 Listen to Requiem For A Scream – 7 July 2020

02:00:00
Another excellent fill from Triple R metalhead Jack Knight.
Playlist for Requiem For A Scream – 7 July 2020
Disruptr

Devin Townsend

CAFO

Animals as Leaders

Apathy Took Helm!

Vile Creature

Ravished To The Unknown

Faceless Burial

Iconic

Meridian Dawn

Defy The Tyrant

Venom Prison

Forza Bruta

DEAFKIDS & PETBRICK

Losing Weight (Blind River Acoustic Reprise)

Cloud Rat

The Gleaming Walls

The Peregrine

停止種族歧視! (Unholy Grave cover)

Ripped To Shreds

Genesis

Boris

Void of Derision

Writhing

Babylon

Myridian

Wizard in Black

Electric Wizard

Sign of the Cross

Iron Maiden

Halo

Machine Head

Visions of Suicide

Dor Fantasma

Override of the Overture

Dismember
Metal, hardcore and otherwise exquisitely heavy and brutal sounds. Soul-shifting noise. Dimension-altering soundscapes. Be crushed and renewed. Lose control.
Presenters